National Weather Service Snow Forecast Maps Saturday 01182020
The map above and the maps below are the National Weather Service snow forecast maps from Maine to Virginia and they are updated in real time as the National Weather Service puts out new forecasts. There have been no major changes this evening so we will see what they do when the new forecast packages come out at 5am Saturday. In the meantime be sure to check the time stamps on the maps to make sure you have the latest update. National Weather Service snow and ice forecast as well as rain forecasts are always available on the free Meteorologist Joe Cioffi Weather app which you can download from Google play or from the app store. The apps are free. If you wish to support the app you can subscribe to my 24/7 weather platform for just $2 a month. It keeps the free apps free and adds to a minimum.
DOWNLOAD MY APP FOR FREE & CONSIDER JOINING PATREON

THE APP IS ABSOLUTELY FREE TO ALL BUT CONSIDERING SUBSCRIBING TO PATREON FOR A WEATHER EXPERIENCE FREE OF ADS, EXCLUSIVE VIDEOS FOR MEMBERS ONLY AND MUCH MORE…STARTS AT $2 A MONTH..MESSAGE ME AT ANY TIME
SNOW FORECAST MAPS
New York City, Ne NJ, HV, LI, Coastal Ct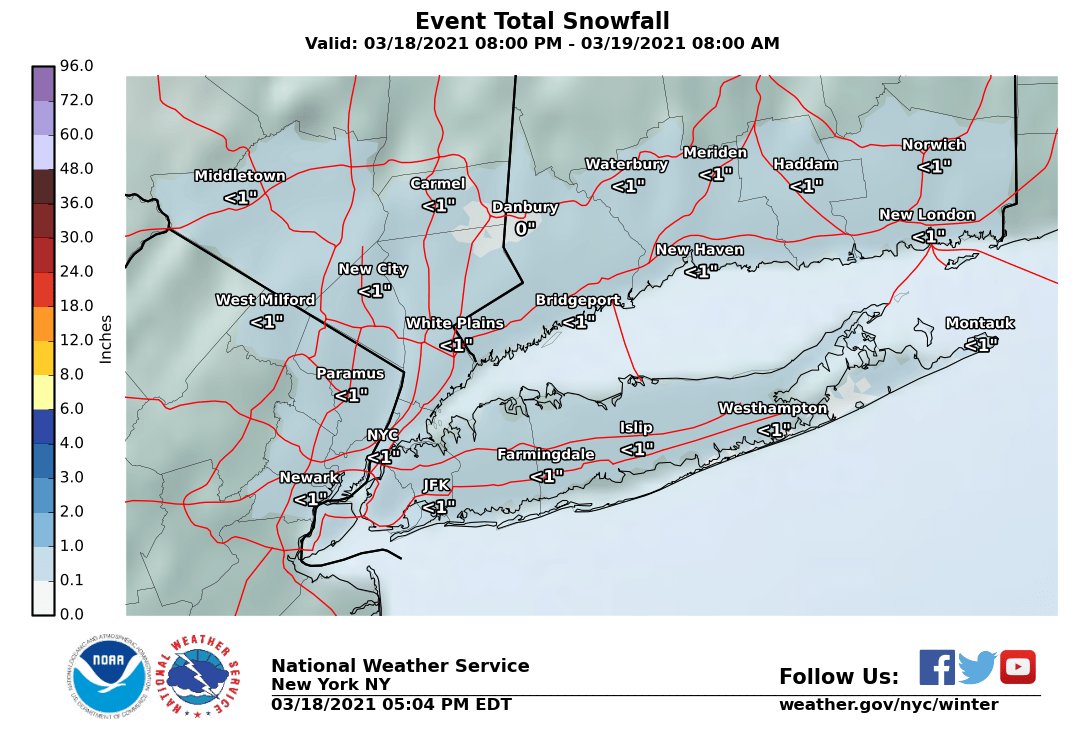 SOUTHEAST NEW ENGLAND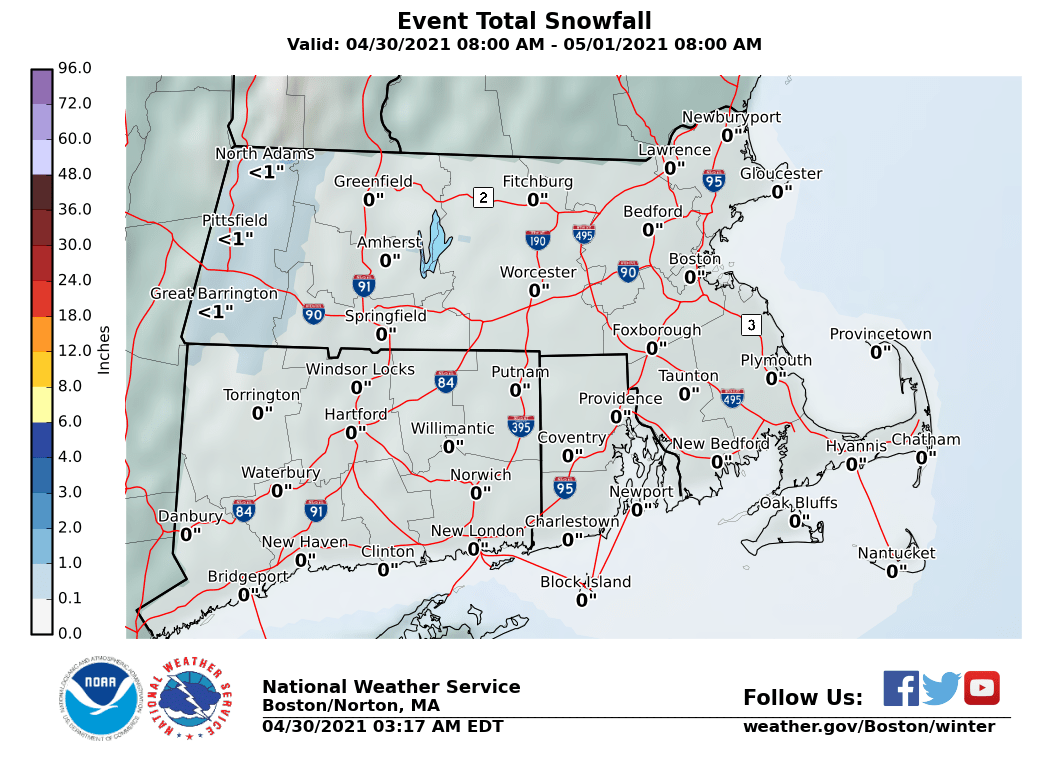 NEW JERSEY & PARTS OF NE PA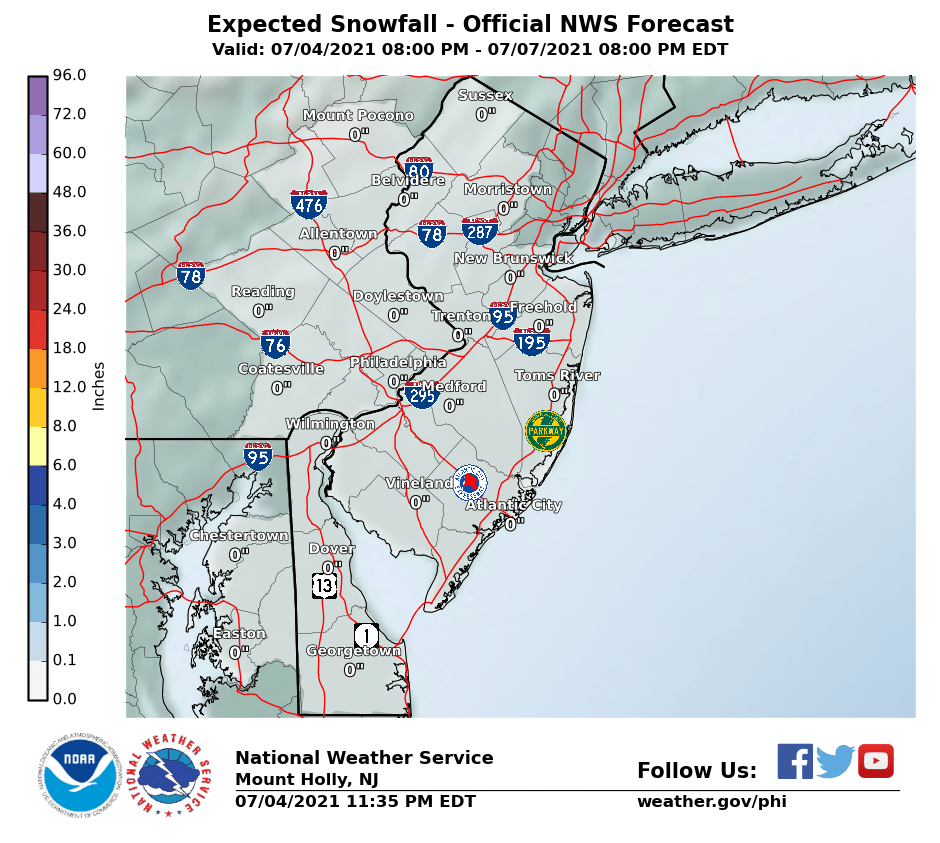 NORTHERN NEW ENGLAND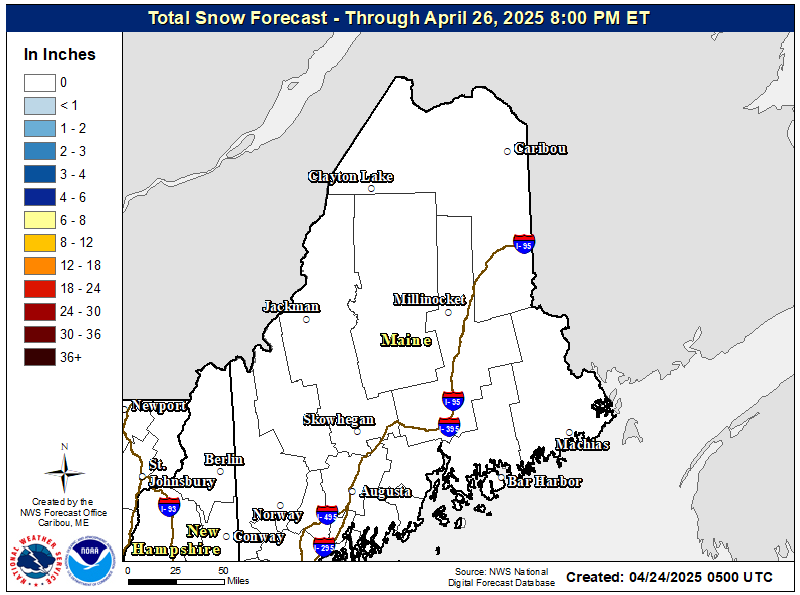 MIDDLE AND UPPER HUDSON VALLEY
CENTRAL NEW YORK & NE PA
CENTRAL & SOUTH CENTRAL PA
WESTERN PENNSYLVANIA EASTERN OHIO
VIRGINIA & MARYLAND
DAILY NORTHEAST SNOWFALL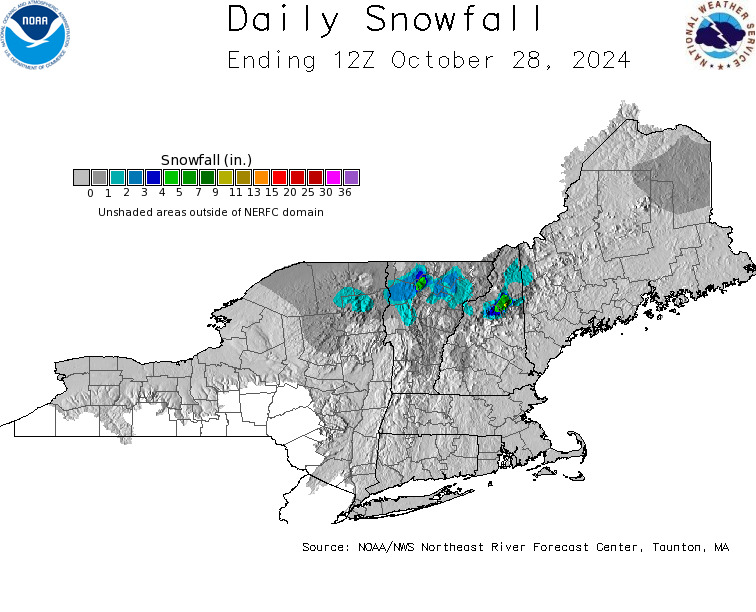 Please be advised that these are National Weather Service Forecast Maps and they auto update. Each office may update at different times and some offices are slower to update then others. Maps are usually updated before 5am and & 5pm however they may be updated at other times depending on forecast conditions. These are not my forecasts. My forecasts can be found on the JOE'S SNOWFORECAST PAGE. Individual forecasts for specific areas may also be found when conditions warrant on the my area forecasts. Those can be found on the website menu. Click on forecasts and then select your specific area.