National Weather Service Snow Forecast Maps For Sunday Monday December 1-2 2019
We have the updated snow and ice forecasts for the Northeast with the approaching winter storm. Amounts have been raised in the Hudson Valley and New England. The amounts near the coastal areas of Long Island and Central and South Jersey are for a backside snow chance later Monday and Monday night. Icing in some areas of Pennsylvania early Sunday could be significant especially in West Central Pennsylvania where ice storm warnings are in effect.
The National Weather Service snow forecast maps below update automatically as the local offices update their forecasts. Usually this occurs at 5am 11am 5pm and 11pm eastern time. You can bookmark this page and come back to it later to check for the latest forecasts. Regions available extend from Northern Maine to South Carolina. Also these maps are always available on the FREE Meteorologist Joe Cioffi Weather App which is available for all mobile devices.
SNOW FORECAST MAPS
New York City, Ne NJ, HV, LI, Coastal Ct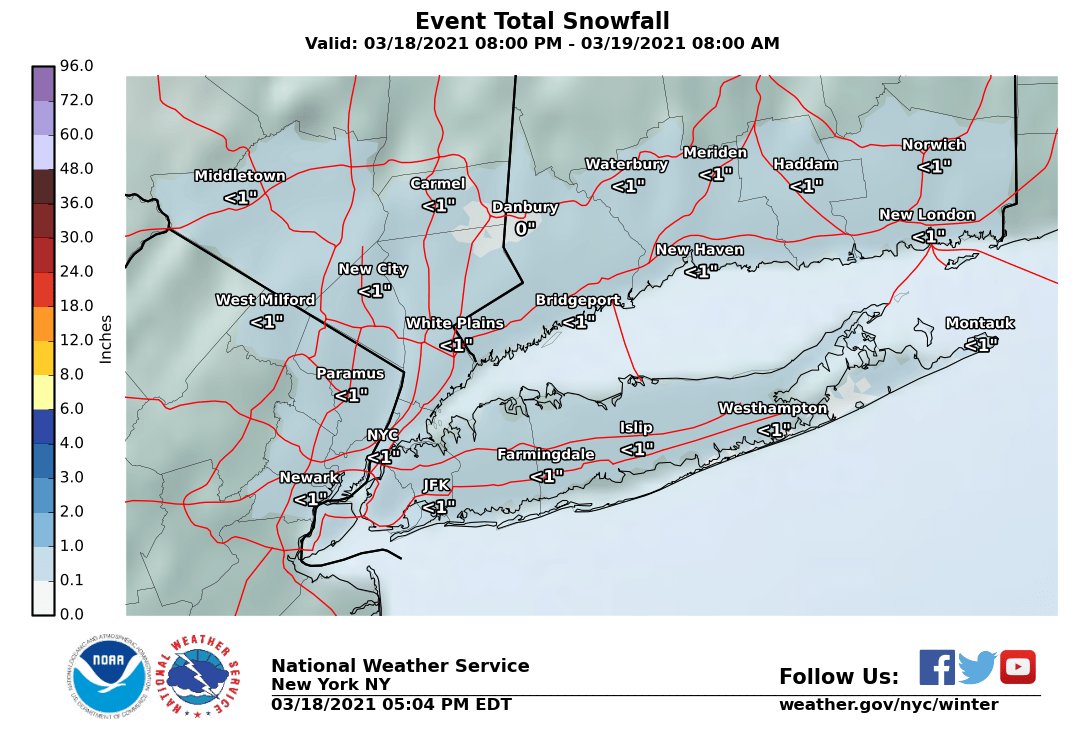 SOUTHEAST NEW ENGLAND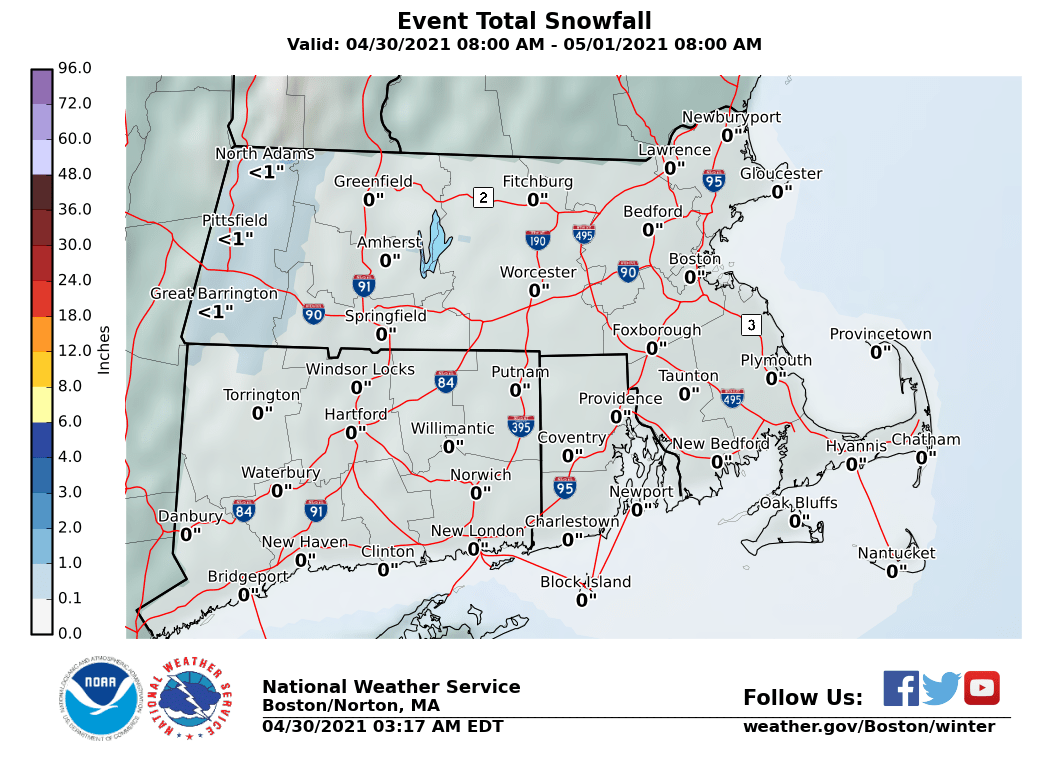 NEW JERSEY & PARTS OF NE PA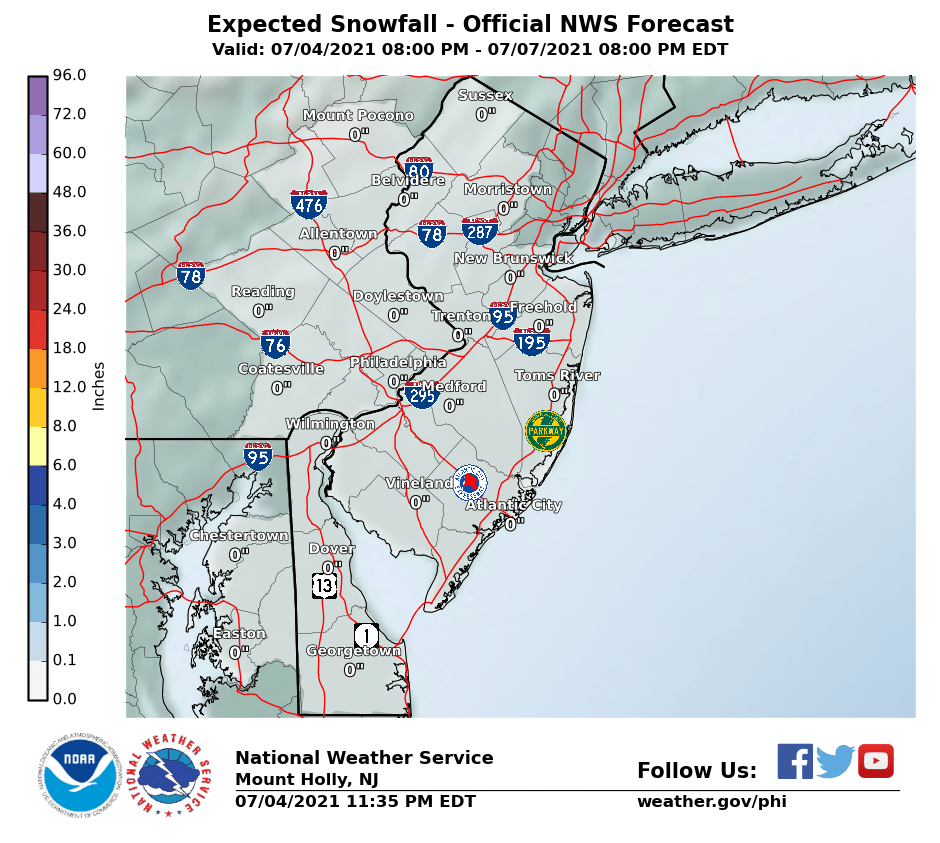 NORTHERN NEW ENGLAND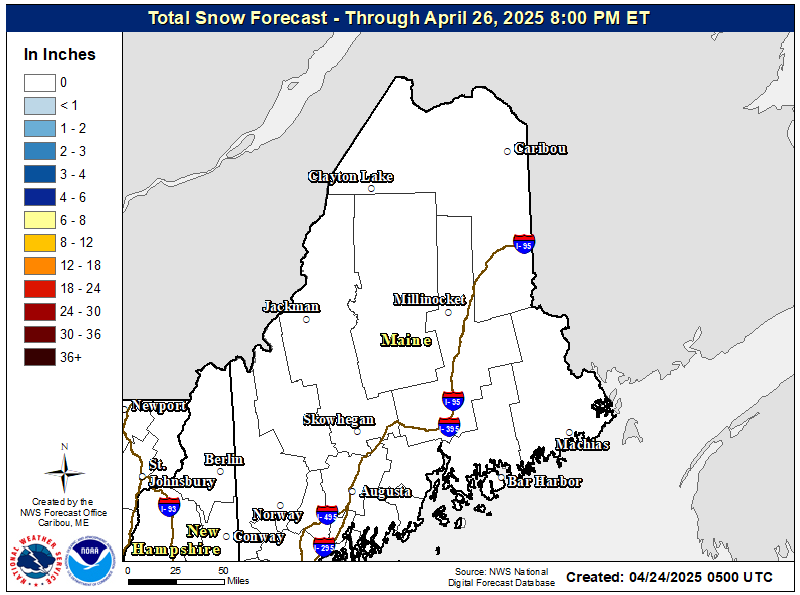 MIDDLE AND UPPER HUDSON VALLEY
CENTRAL NEW YORK & NE PA
CENTRAL & SOUTH CENTRAL PA
WESTERN PENNSYLVANIA EASTERN OHIO
VIRGINIA & MARYLAND
SNOW FORECAST MAPS ACROSS THE SOUTH
WESTERN VIRGINIA INTO WESTERN NORTH CAROLINA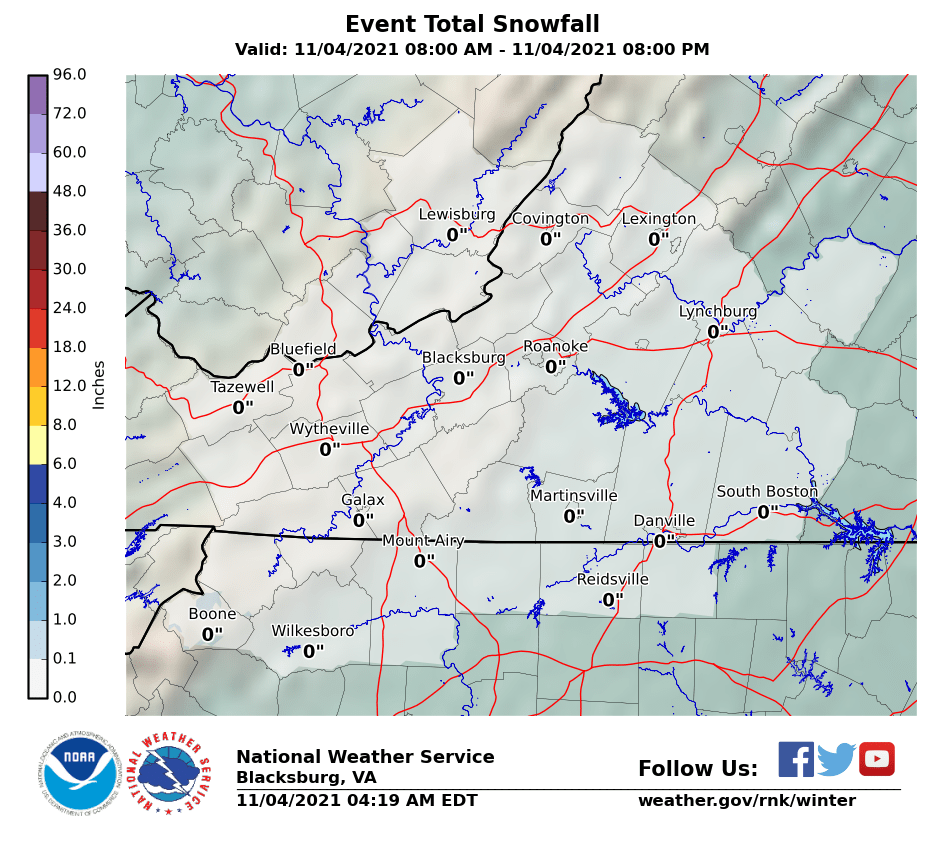 WESTERN NORTH CAROLINA & SOUTH CAROLINA
EASTERN NORTH CAROLINA
DAILY NORTHEAST SNOWFALL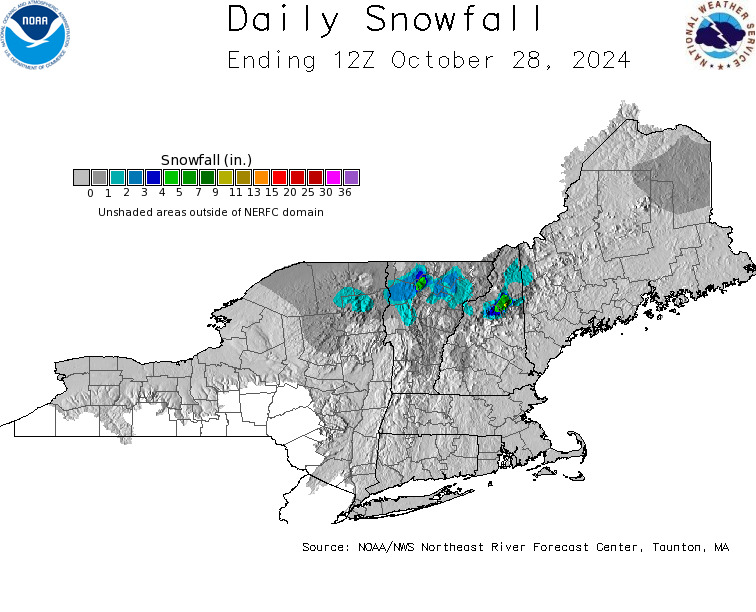 Please be advised that these are National Weather Service Forecast Maps and they auto update. Each office may update at different times and some offices are slower to update then others. Maps are usually updated before 5am and & 5pm however they may be updated at other times depending on forecast conditions. These are not my forecasts. My forecasts can be found on the JOE'S SNOWFORECAST PAGE. Individual forecasts for specific areas may also be found when conditions warrant on the my area forecasts. Those can be found on the website menu. Click on forecasts and then select your specific area.