National Weather Service Snow Forecast 02012018 & Super Bowl Sunday
National Weather Service Snow Forecast 02012018
& Super Bowl Sunday Outlook
With regards to the weather system for Thursday night into Friday morning it is a cold front with a wave developing right to our east as the front goes by. Usually systems like this don't produce much in the way of snow and I think that is reflected in the snow forecast maps below. This system sets up differently from the one from yesterday. Cold air comes in on the back side of the front and it is a question of how fast the precipitation shuts off. It usually shuts off rather quickly.
With regards to Super Bowl Sunday and the mess that this brings to the table, this appears to be a more substantial event in terms of total precipitation but cold air and the rain snow line will be in question. It has been the recent trends of models to be less robust and colder as we get closer to the time of an event so we will be watching this closely. It would seem to me that at this point the greater risks lie in New Jersey and in Pennsylvania north of Route 78..east to just north and west and north and east of NYC though some snow could still accumulate along coastal areas. A weaker low would mean colder and more snow with less mix…something stronger would mean less snow and a mix further north.
One of the keys here is a primary low that winds up in Kentucky which the models may be holding on to for much too long. This will impact the amount of cold air (or lack of) that we will be dealing with. If that primary low disappears with the coastal low more important then you will have more snow than rain..but you will also have less in overall precipitation. As always it is another puzzle to be solved.
GET JOE A CIGAR SO HE CAN RELAX!
NEW YORK CITY AND VICINITY SNOW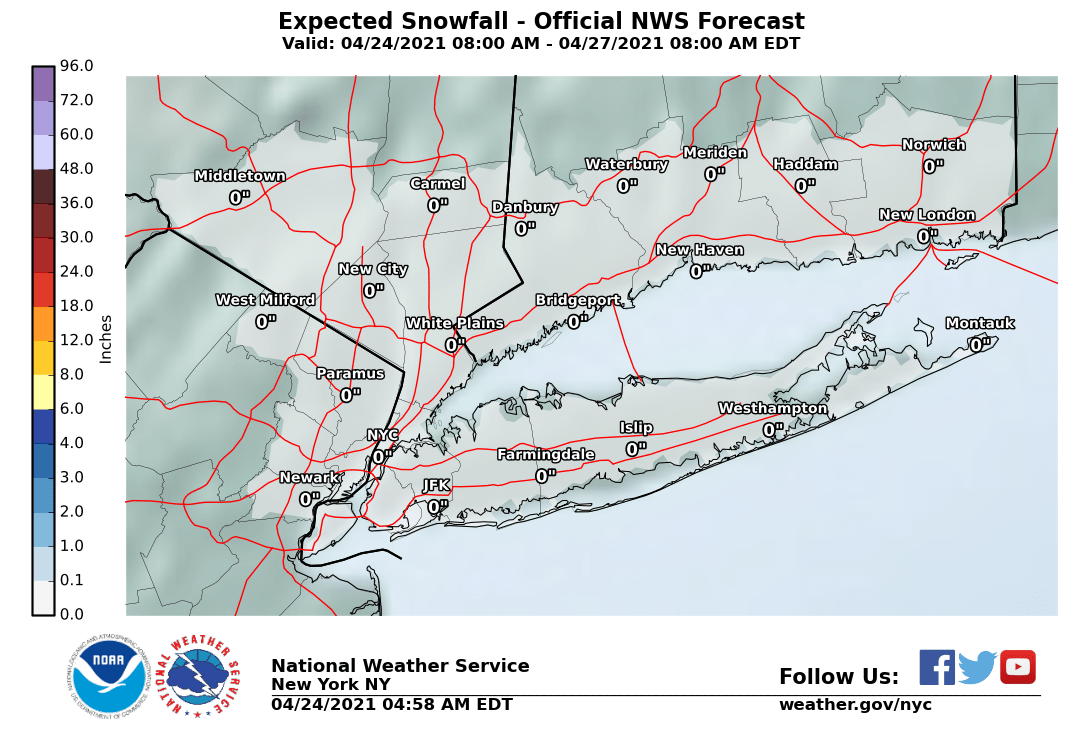 NEW JERSEY & PARTS OF NE PA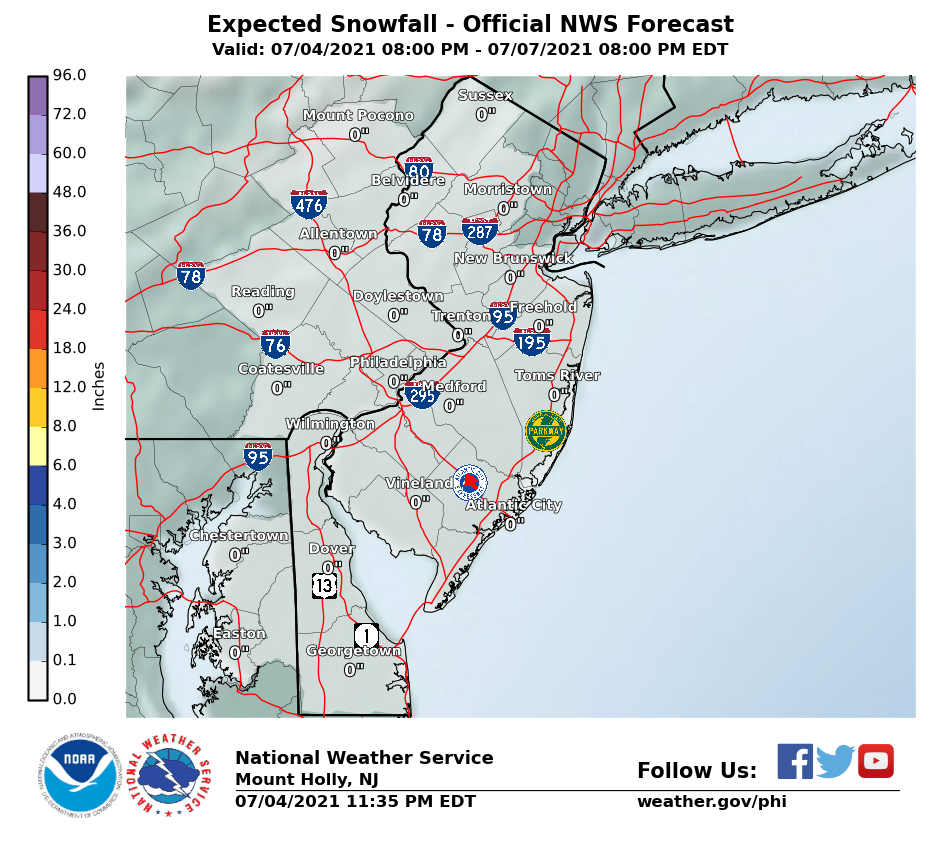 SOUTHERN AND SOUTHEAST NEW ENGLAND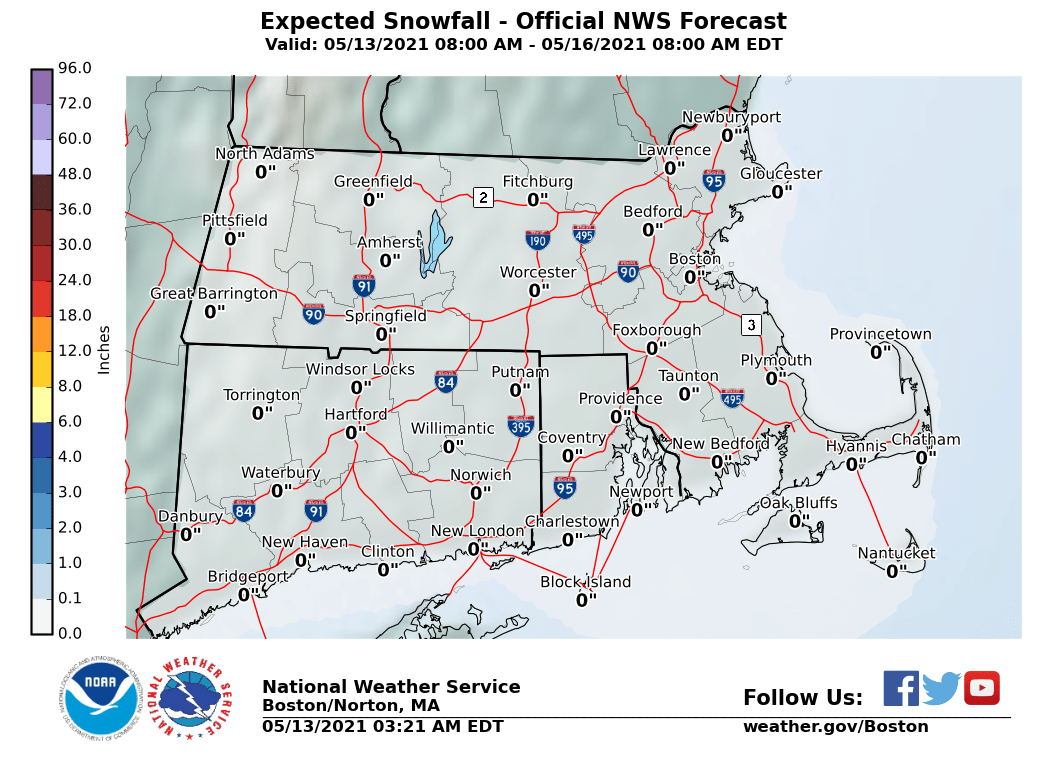 NORTHERN NEW ENGLAND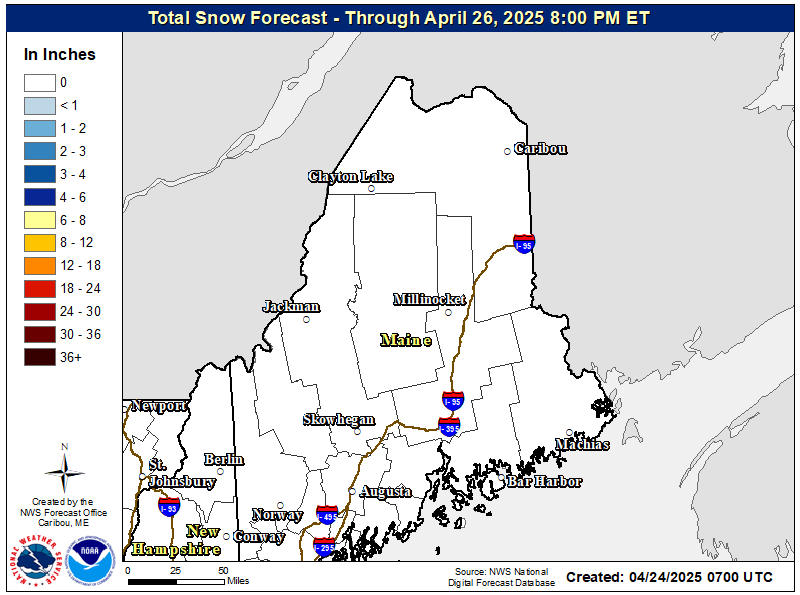 WESTERN NEW ENGLAND

MIDDLE AND UPPER HUDSON VALLEY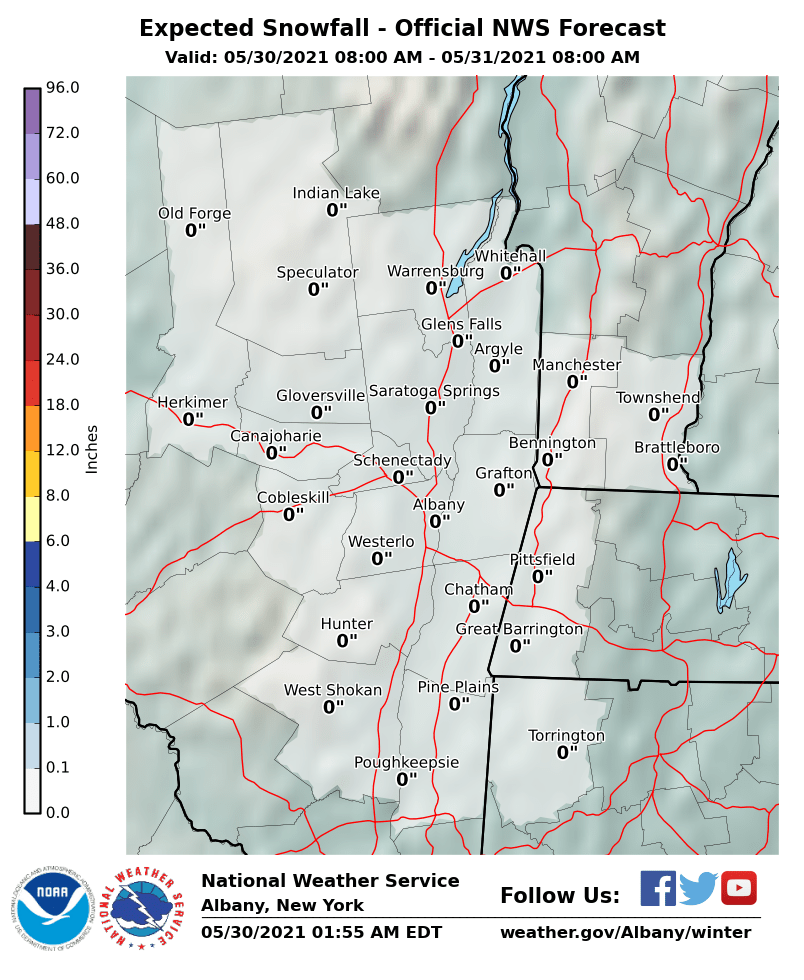 CENTRAL NEW YORK & NE PA
CENTRAL & SOUTH CENTRAL PA
VIRGINIA & MARYLAND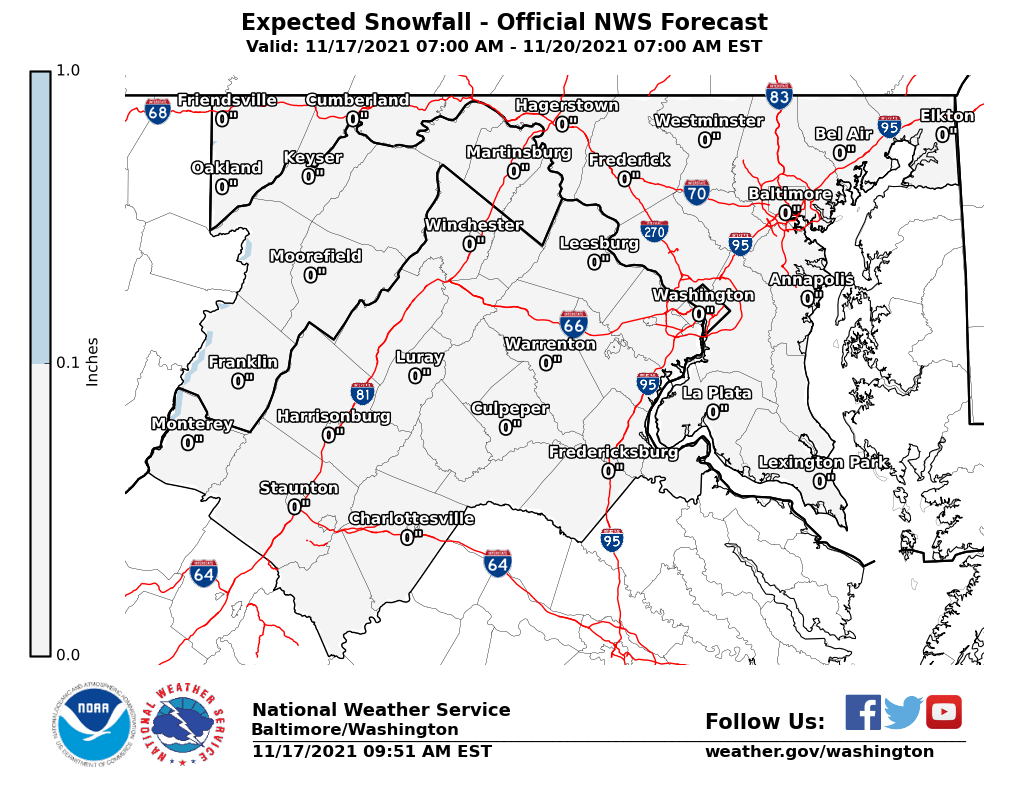 DAILY NORTHEAST SNOWFALL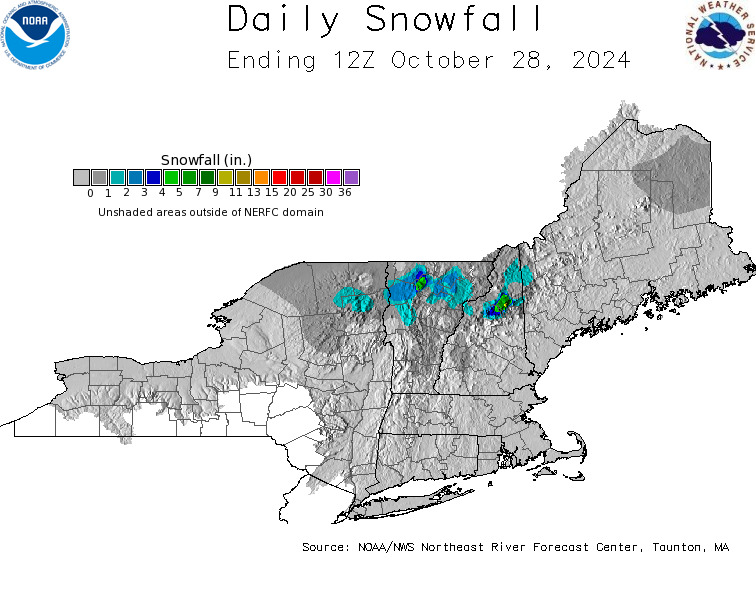 Please be advised that these are National Weather Service Forecast Maps and they auto update. Each office may update at different times and some offices are slower to update then others. Maps are usually updated before 5am and & 5pm however they may be updated at other times depending on forecast conditions. These are not my forecasts. My forecasts can be found on the JOE'S SNOWFORECAST PAGE. Individual forecasts for specific areas may also be found when conditions warrant on the my area forecasts. Those can be found on the website menu. Click on forecasts and then select your specific area.
SHOP THE JOESTRADAMUS STORE