National Weather Service First Call Snow Forecast Maps Monday Night Tuesday
National Weather Service First Call Snow Forecast Maps
Monday Night Tuesday
Odds are growing for a third major storm in less than 10 days to impact the Northeast. This time around the storm is far enough offshore that it will not be an area wide snowfall like last Wednesday's. However if this system comes any further left it opens the door for a significant snowfall of at least 6 to 12 inches for the immediate coastal areas of New Jersey to NYC and the east along Coastal Connecticut & Southern New England.
NAM MODEL FORECAST 8AM TUESDAY
The last 2 runs of the NAM model as well as all the others have come back westward. The upper air jet stream shows and slower and deeper northern stream which phases and lifts the stronger southern energy northeast and closer to the coast. We will discuss the meteorology behind all this later this evening. Early snow forecasts seem reasonable at this point with highest amounts over Long Island, Southern Connecticut eastward.
GET JOE A CIGAR SO HE CAN RELAX!
NEW YORK CITY AND VICINITY SNOW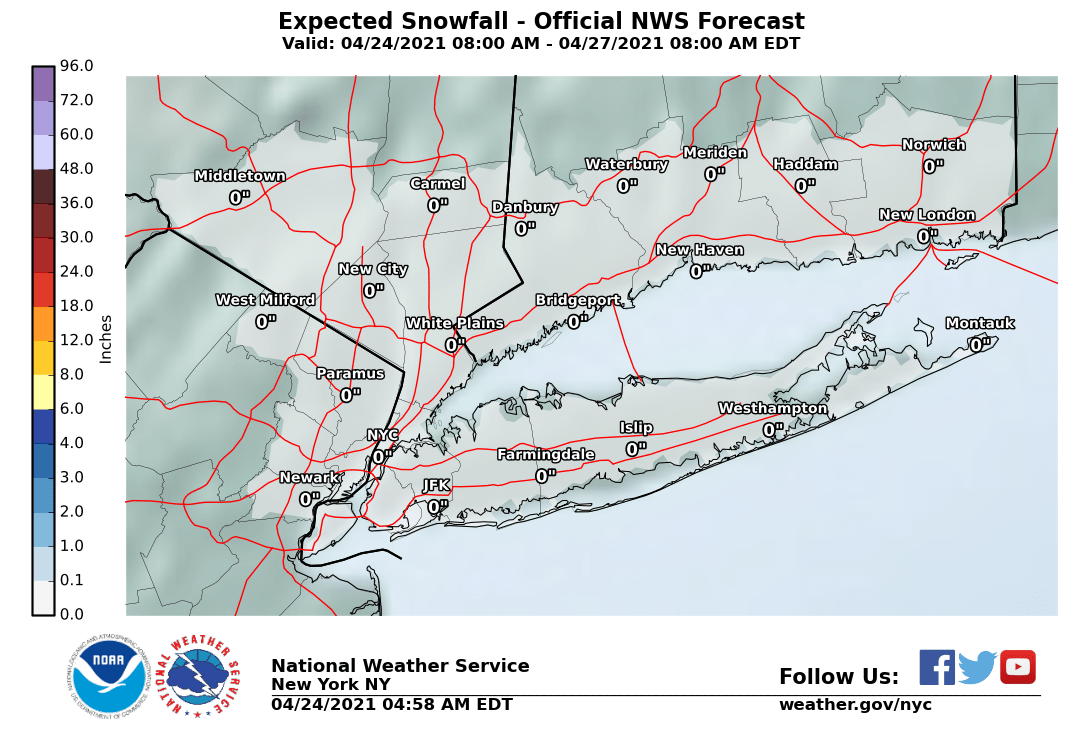 NEW YORK CITY & VICINITY ICE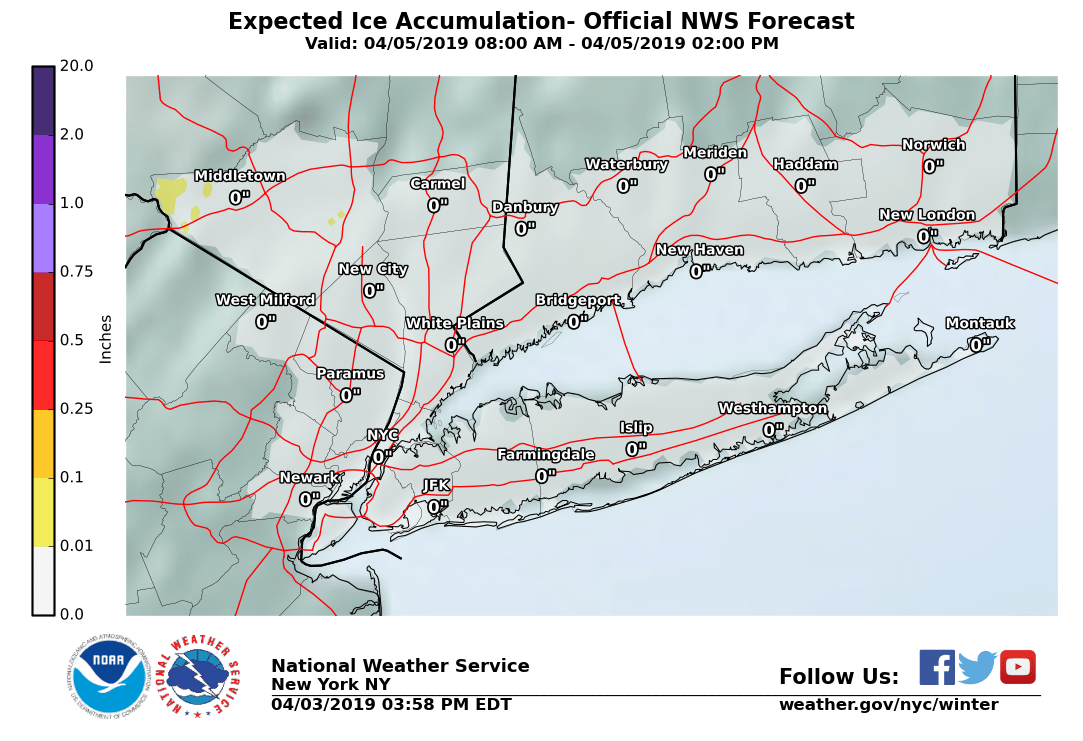 NEW JERSEY SE PA & VICINITY ICE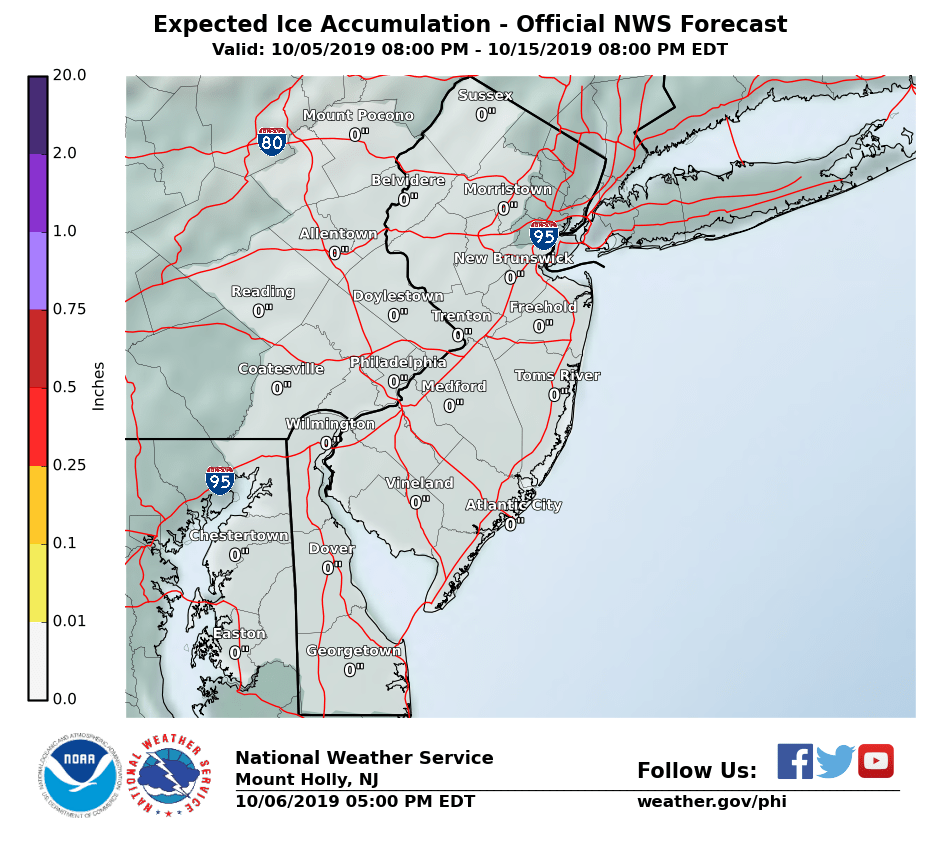 NEW JERSEY & PARTS OF NE PA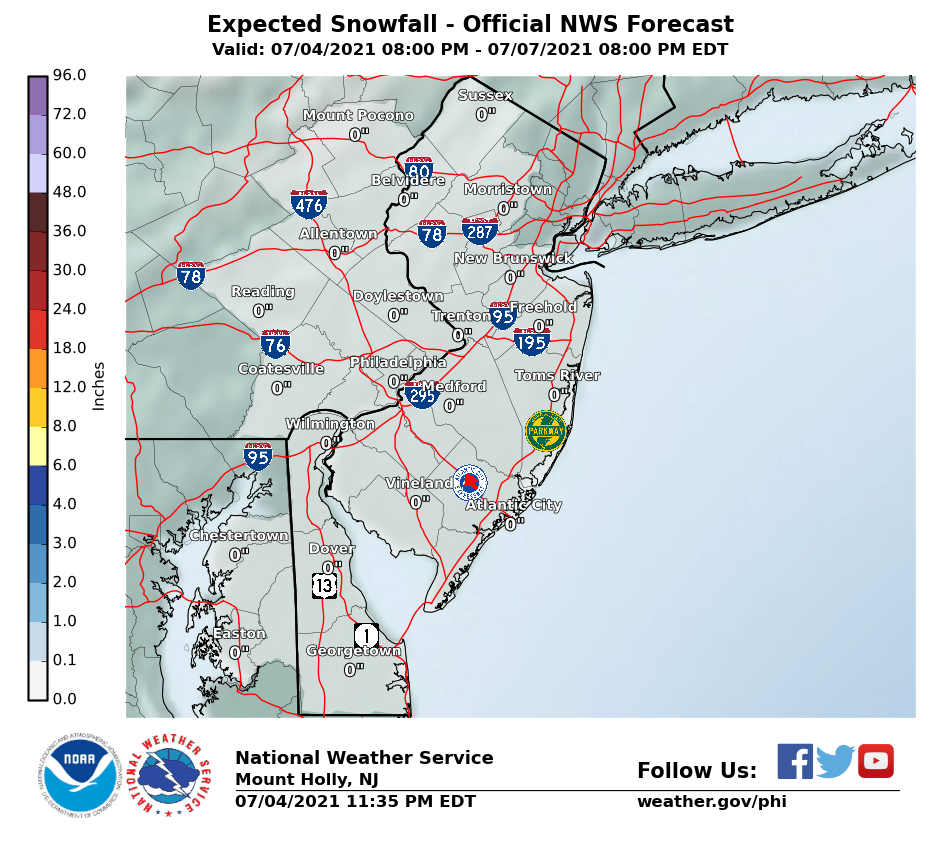 SOUTHERN AND SOUTHEAST NEW ENGLAND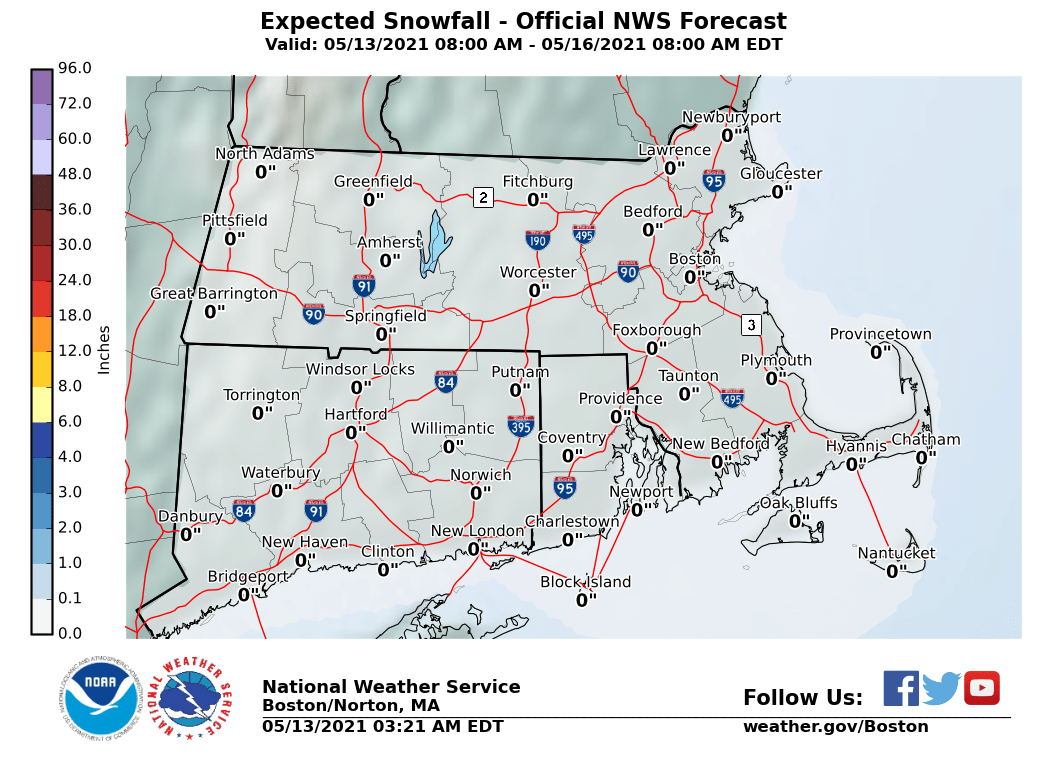 NORTHERN NEW ENGLAND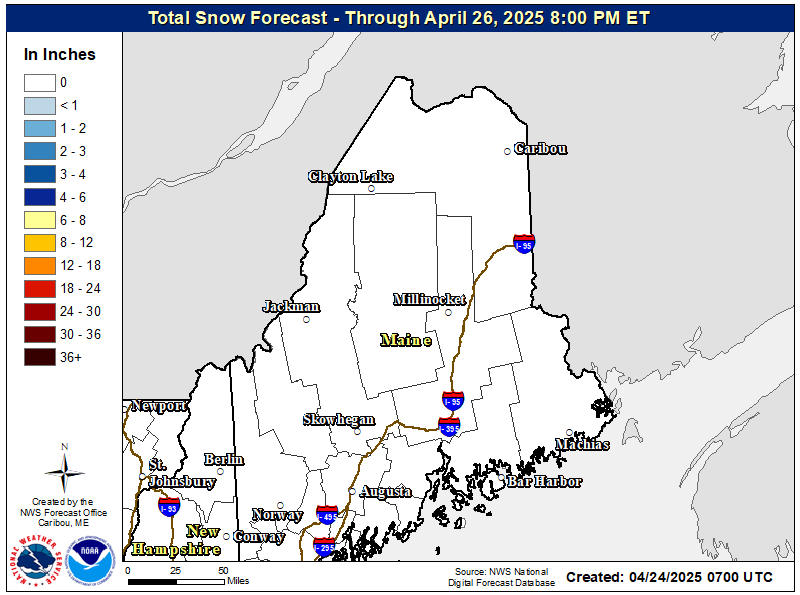 WESTERN NEW ENGLAND

MIDDLE AND UPPER HUDSON VALLEY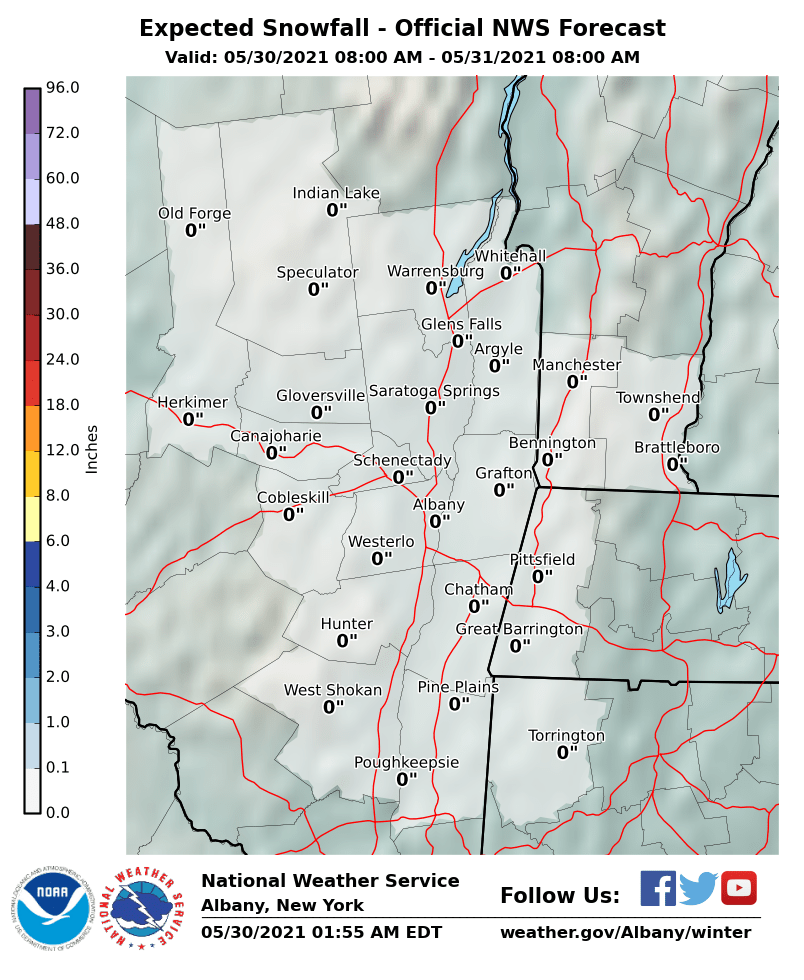 CENTRAL NEW YORK & NE PA
CENTRAL & SOUTH CENTRAL PA
VIRGINIA & MARYLAND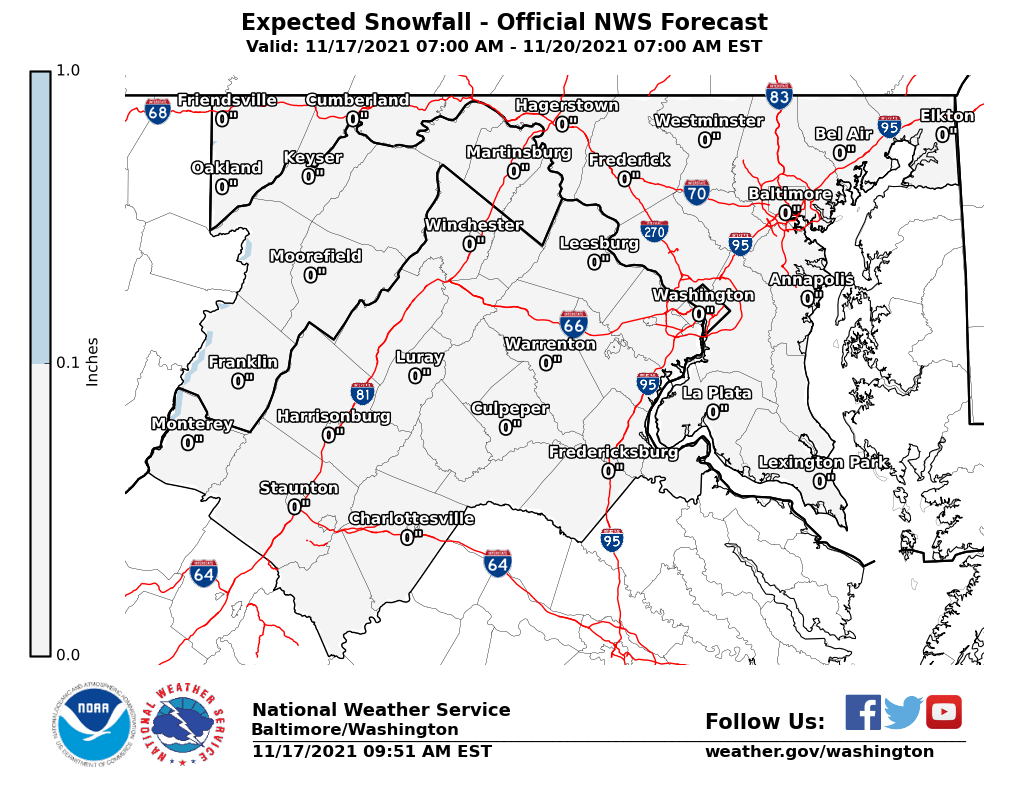 DAILY NORTHEAST SNOWFALL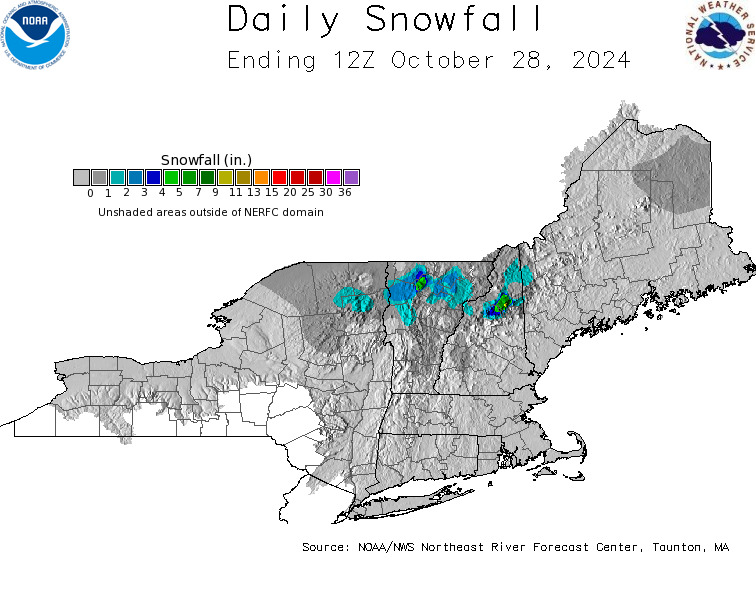 Please be advised that these are National Weather Service Forecast Maps and they auto update. Each office may update at different times and some offices are slower to update then others. Maps are usually updated before 5am and & 5pm however they may be updated at other times depending on forecast conditions. These are not my forecasts. My forecasts can be found on the JOE'S SNOWFORECAST PAGE. Individual forecasts for specific areas may also be found when conditions warrant on the my area forecasts. Those can be found on the website menu. Click on forecasts and then select your specific area.