Nam Weather Model Makes It Close For Boston
Nam Weather Model Makes It Close For Boston
Naturally the late afternoon NAM weather model had to make it a little more exciting for Boston at least as it actually brings the development of the coastal low faster and further west. This is not going to be an issue for us and other than a passing shower or two or perhaps a brief period of rain. But Boston might have to sweat a little as the storm explodes Wednesday night and brings some wrap around snows down to Cape Cod.
NAM WEATHER MODEL SNOW FORECAST
Meanwhile parts of Maine and New Hampshire get another 6 to 10 inches or so on top of the 2 to 3 feet tha fell yesterday. This is a holiday weekend and for those of you planning a ski weekend, there is so much snow and so many open trails you will have a blast with temperatures not to unreasonable once we get past Saturday.
GET JOE A CIGAR SO HE CAN RELAX!
SOUTHERN AND SOUTHEAST NEW ENGLAND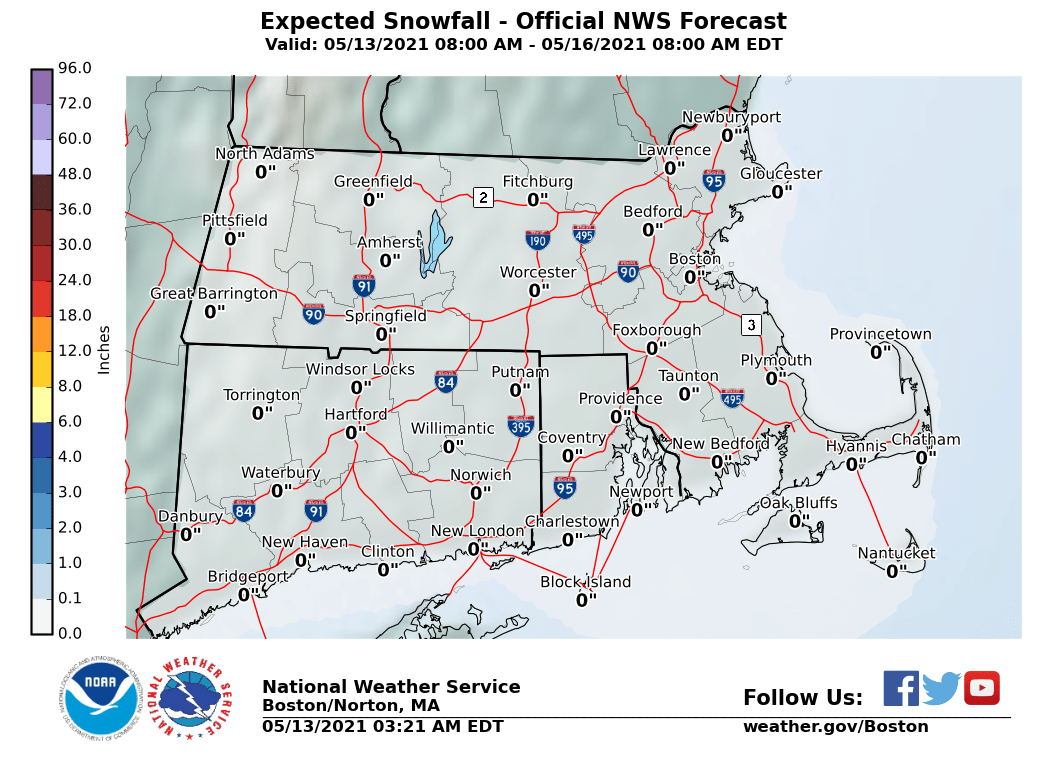 NORTHERN NEW ENGLAND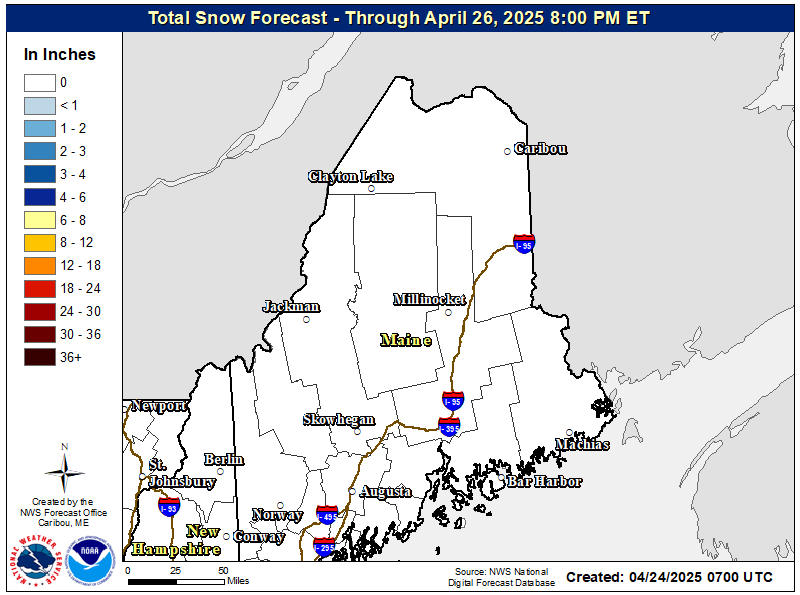 WESTERN NEW ENGLAND

MIDDLE AND UPPER HUDSON VALLEY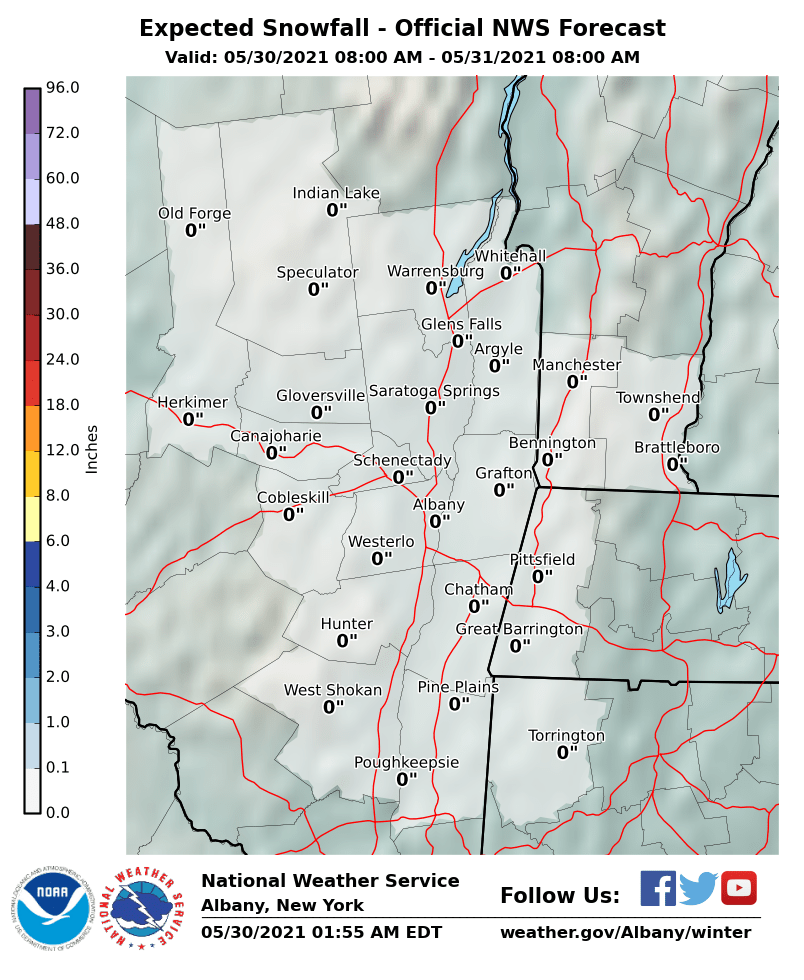 CENTRAL NEW YORK & NE PA
CENTRAL & SOUTH CENTRAL PA
VIRGINIA & MARYLAND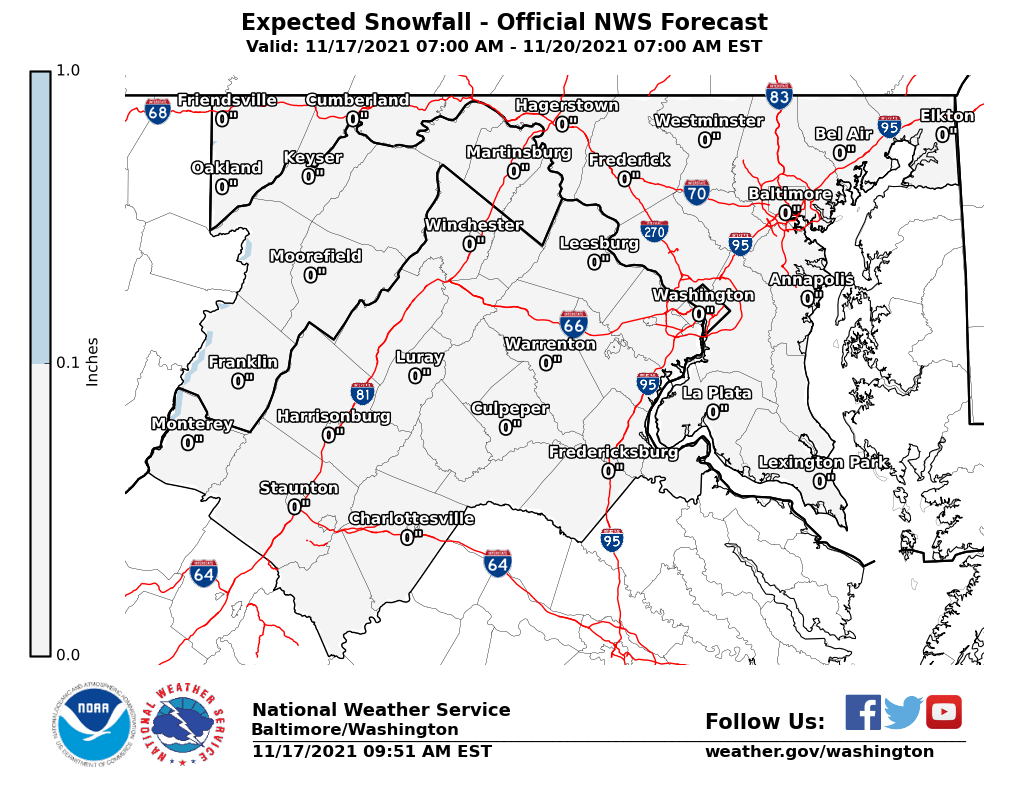 DAILY NORTHEAST SNOWFALL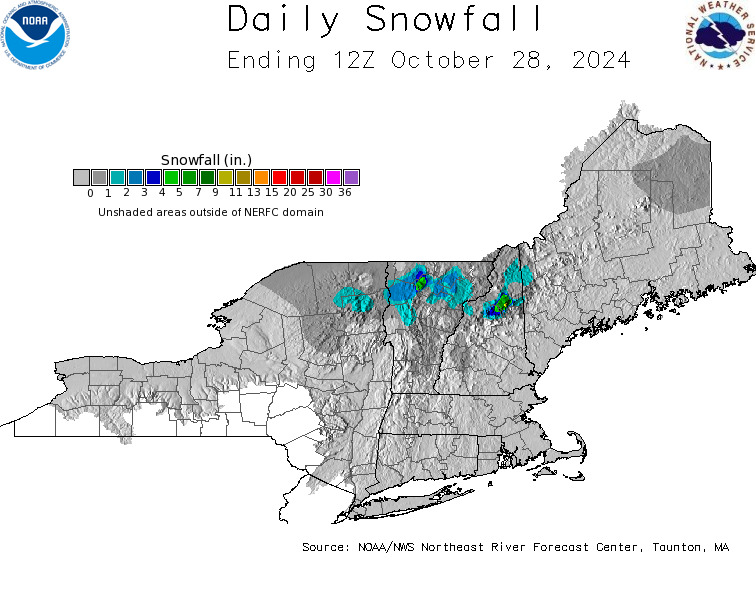 Please be advised that these are National Weather Service Forecast Maps and they auto update. Each office may update at different times and some offices are slower to update then others. Maps are usually updated before 5am and & 5pm however they may be updated at other times depending on forecast conditions. These are not my forecasts. My forecasts can be found on the JOE'S SNOWFORECAST PAGE. Individual forecasts for specific areas may also be found when conditions warrant on the my area forecasts. Those can be found on the website menu. Click on forecasts and then select your specific area.
SNOW REMOVAL COMPANIES FOR YOUR WINTER NEEDS
             LONG ISLAND                                ROCKLAND COUNTY                   Connecticut
     ROCKLAND COUNTY                   TRI STATE SNOW REMOVAL                             JOHNSTOWN PA