Major Winter Snow Storm NAM Model Caves East
Major Winter Snow Storm NAM Model Caves East
This is really no surprise as the new NAM model followed the trend of the overnight NAM runs and has now taken a track to the east keep it cold and all snow for just about everyone except perhaps the immediate coast of Central and Southern New Jersey for a few hours. Otherwise it is an all snow scenario.
MAJOR WINTER SNOW STORM NAM MODEL TUESDAY CLICK TO ANIMATE
The timing and phasing of all the energy was always questionable on the NAM and as is usual in cases like this the NAM likes to be warm and west early in the game and then comes east which is exactly what it has done. I still feel comfortable with the idea of a general 12 inch+ snow area and i am keeping the area broad because at this point I don't know where the heaviest bands will set up. In the past models have set up heavy snow areas in one spot only to have them be some place else completely when reality hits. Banding is going to impact snowfall as well especially from NYC east and all of that can't be worked out until we are actually snowing.
Weather models are coming out an hour later now thanks to daylight displacement time so we will have to wait an extra hour on the clock for the other models to show their cards to us. Its pretty obvious by now that a major winter storm is imminent.
GET JOE A CIGAR SO HE CAN RELAX!
NEW YORK CITY AND VICINITY SNOW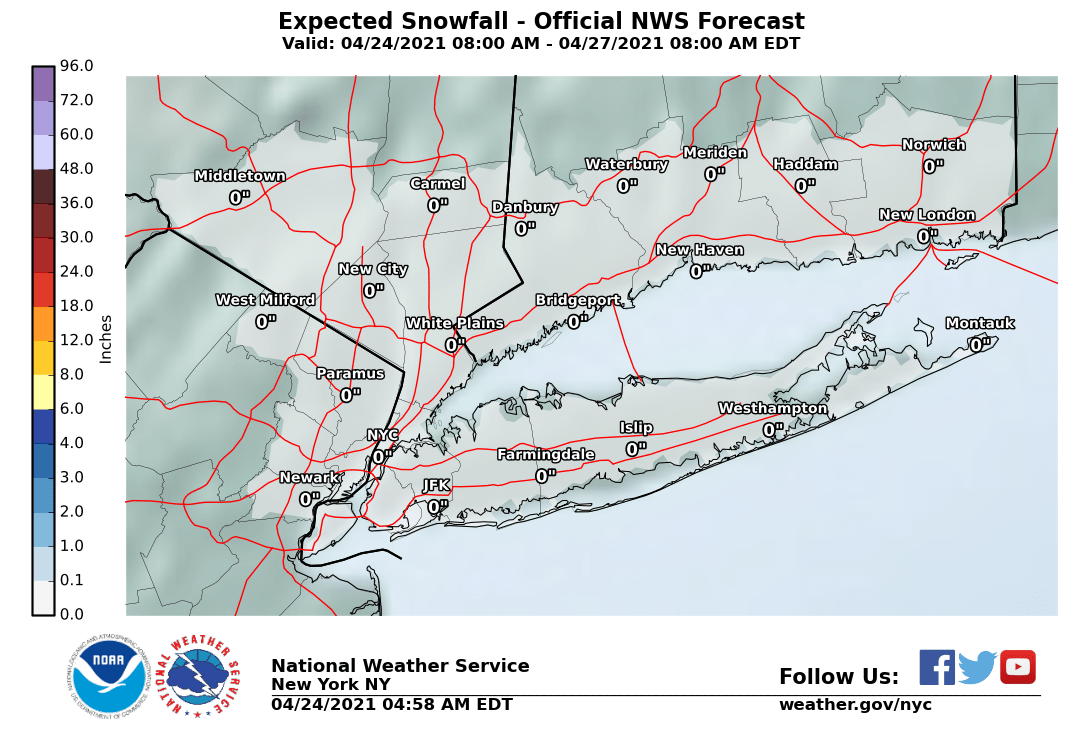 NEW YORK CITY & VICINITY ICE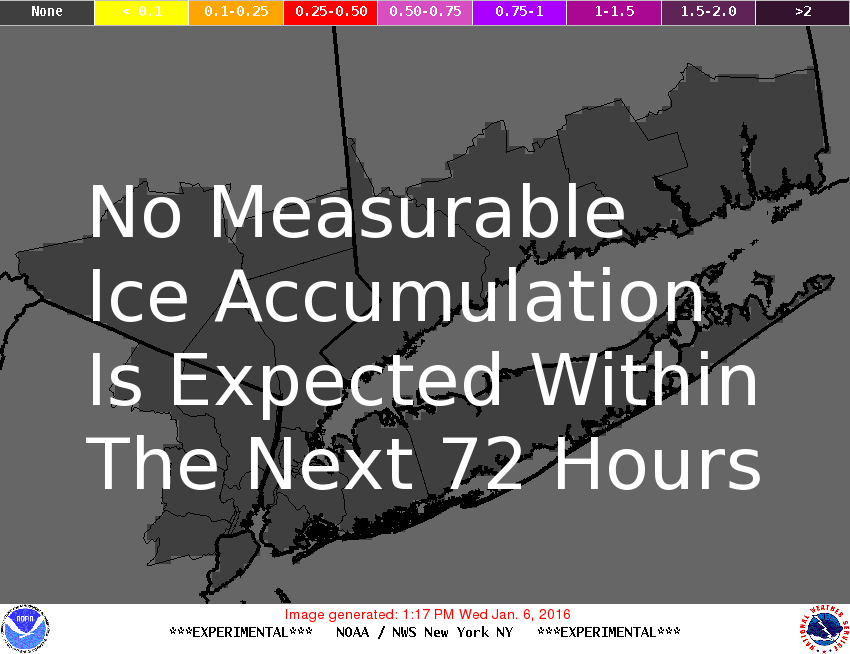 NEW JERSEY & PARTS OF NE PA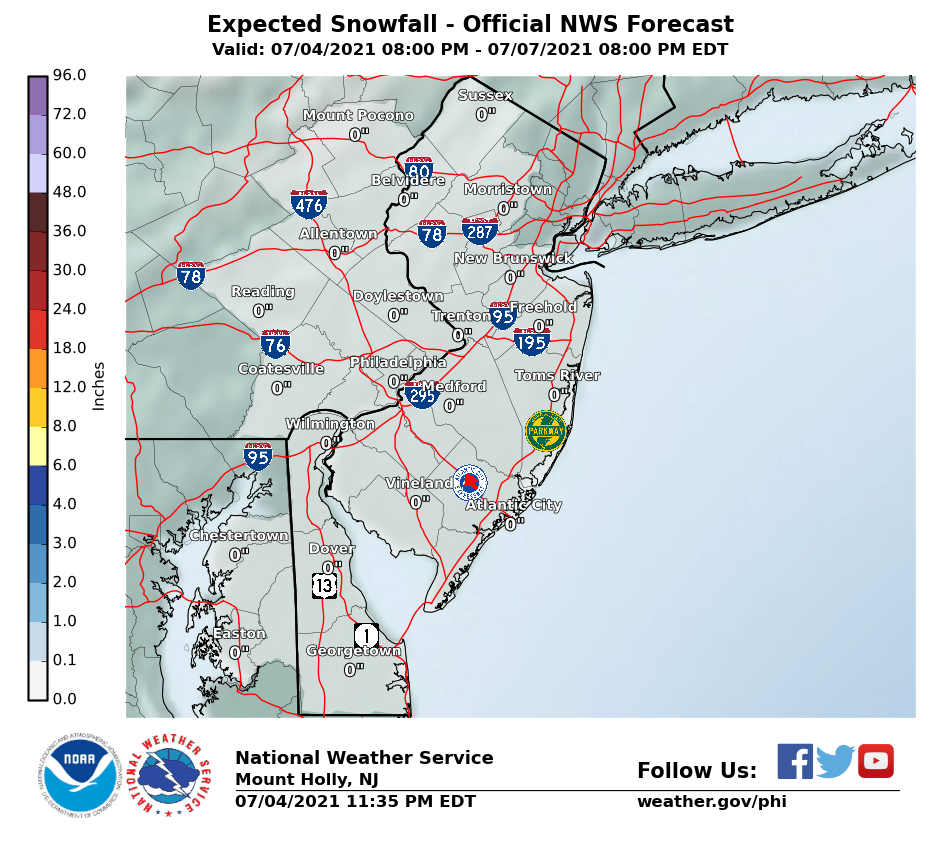 SOUTHERN AND SOUTHEAST NEW ENGLAND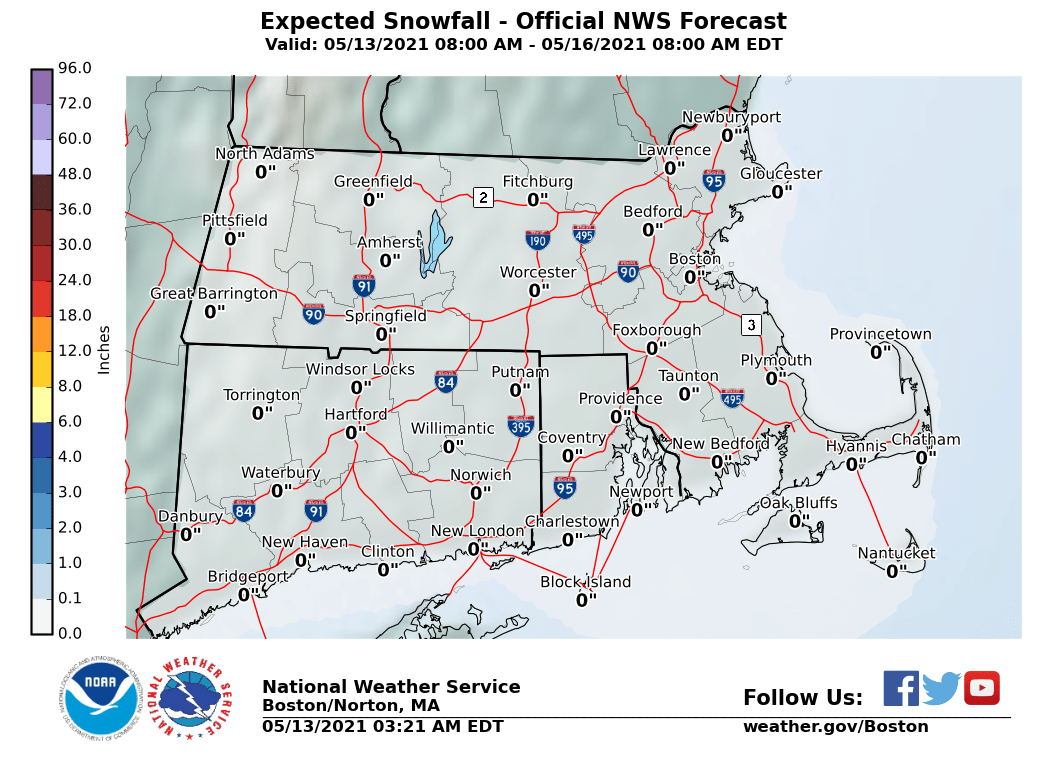 NORTHERN NEW ENGLAND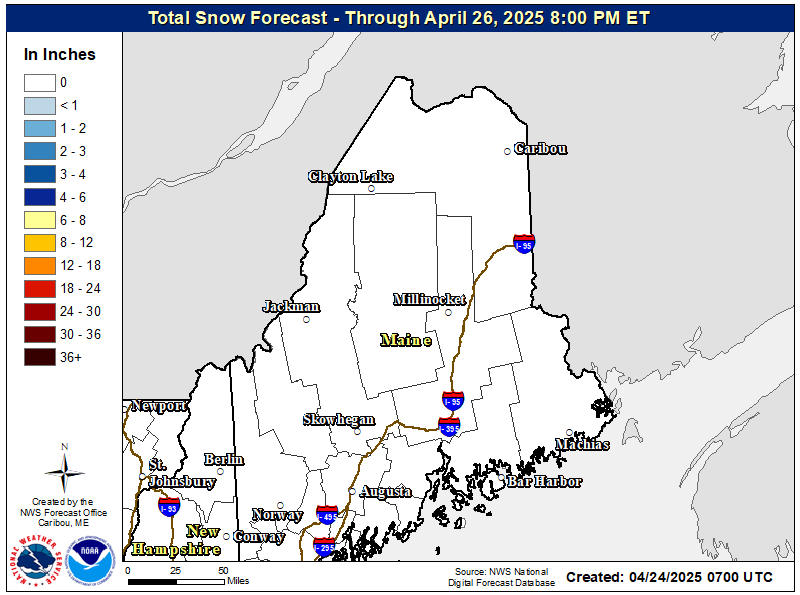 WESTERN NEW ENGLAND

MIDDLE AND UPPER HUDSON VALLEY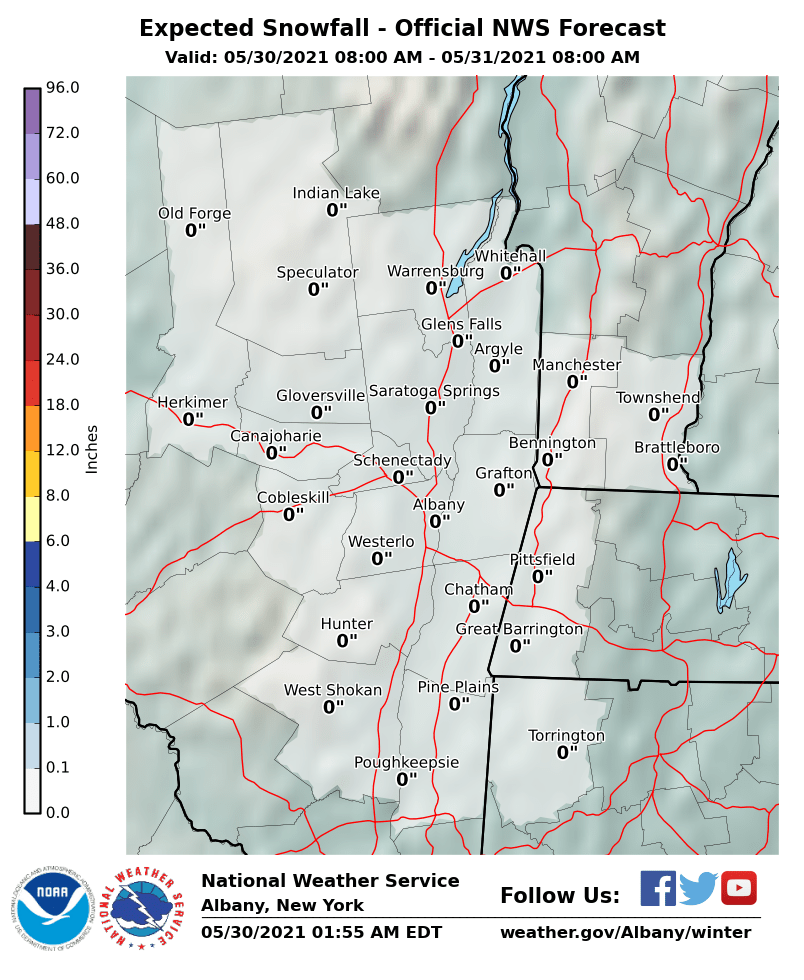 CENTRAL NEW YORK & NE PA
CENTRAL & SOUTH CENTRAL PA
VIRGINIA & MARYLAND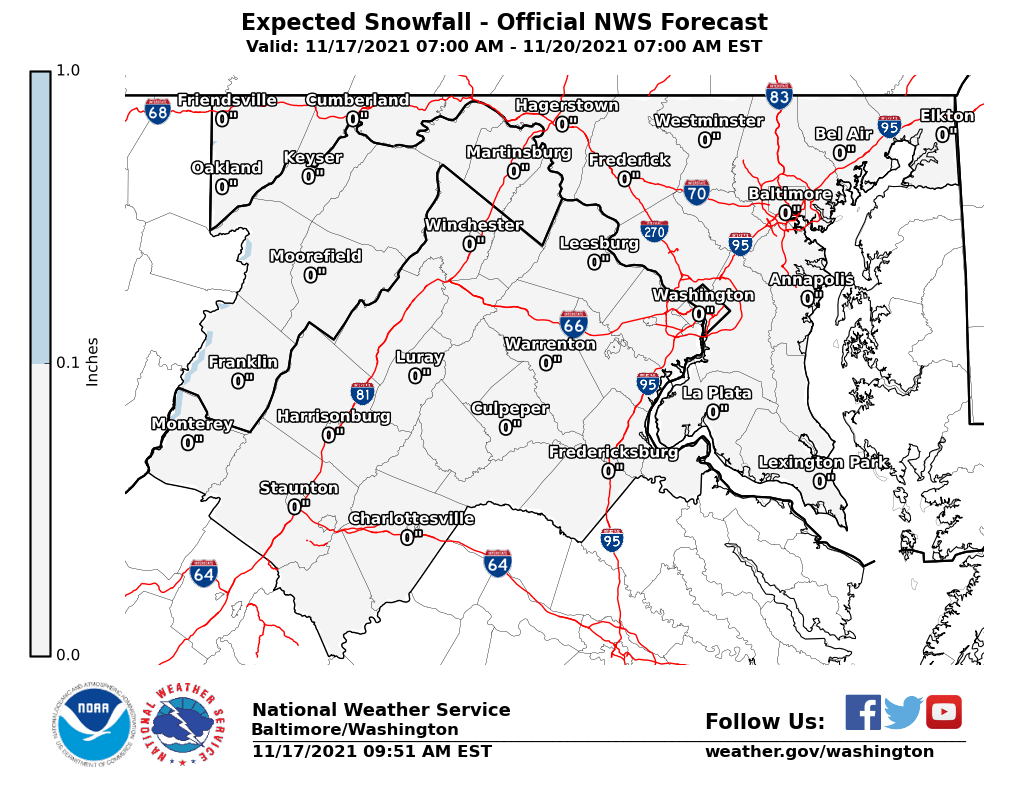 DAILY NORTHEAST SNOWFALL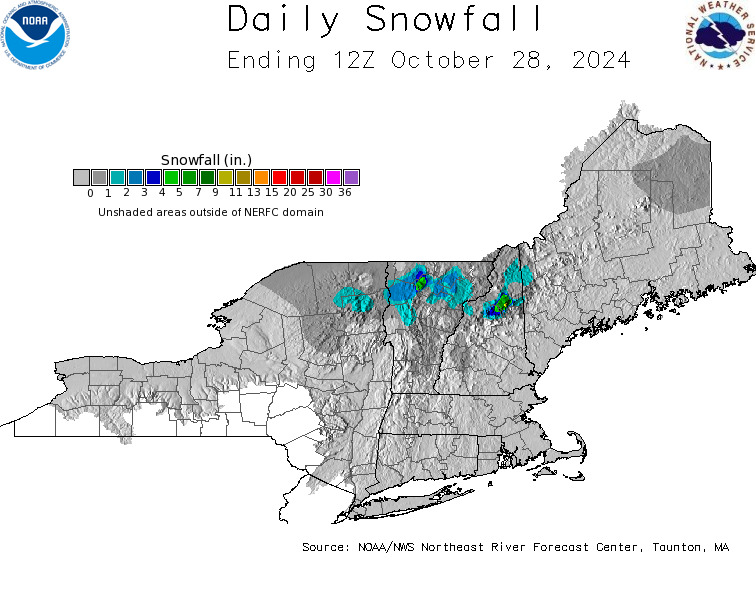 Please be advised that these are National Weather Service Forecast Maps and they auto update. Each office may update at different times and some offices are slower to update then others. Maps are usually updated before 5am and & 5pm however they may be updated at other times depending on forecast conditions. These are not my forecasts. My forecasts can be found on the JOE'S SNOWFORECAST PAGE. Individual forecasts for specific areas may also be found when conditions warrant on the my area forecasts. Those can be found on the website menu. Click on forecasts and then select your specific area.
SNOW REMOVAL COMPANIES FOR YOUR WINTER NEEDS
             LONG ISLAND                                ROCKLAND COUNTY                   Connecticut
     ROCKLAND COUNTY                   TRI STATE SNOW REMOVAL                             JOHNSTOWN PA