Heavy Wet Snow Possible Inland Elevated Areas Friday Friday Night
Heavy Wet Snow Possible Inland Elevated Areas
Friday-Early Saturday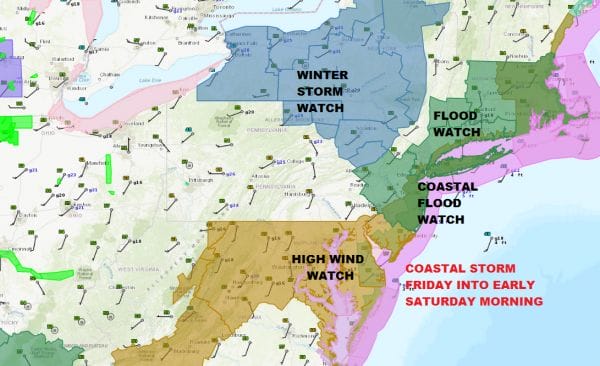 Numerous watches are now going up for various areas. Winter Storm Watch continues for much of Southern NY eastward to the Catskills and has now been expanded into Northeastern Pennsylvania. Flood Watch is posted for The Hudson Valley, Southeastern NY, Connecticut, Long Island and all of New Jersey except the extreme northwest.. High Wind Watch is posted for Coastal Connecticut southward into Delaware & Maryland including NYC, Long Island & New Jersey.
National Weather Service snow forecast maps are now updated after the latest round of weather model guidance. The NAM and the European model are the coldest of the bunch and would argue for the larger area experiencing a change over to snow. In fact the latest NAM is even faster doing this changing it to snow across much of the Northern half of New Jersey by Friday morning. This colder model trend continues today and will have to be watched very carefully for impact for coastal areas as well as inland. All of this hinges on the dynamic cooling that will be provided by the upper atmosphere. Look for these forecasts to change some more particularly if it becomes apparent that the NAM model has the right idea.
GET JOE A CIGAR SO HE CAN RELAX!
NEW YORK CITY AND VICINITY SNOW

NEW JERSEY & PARTS OF NE PA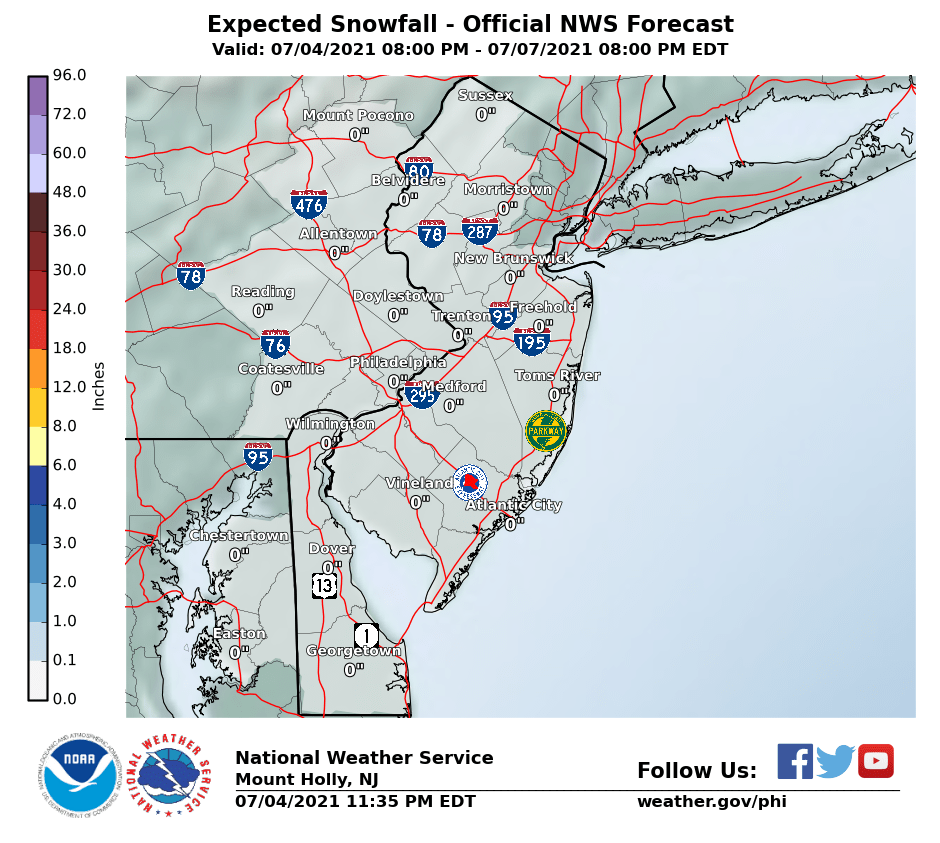 SOUTHERN AND SOUTHEAST NEW ENGLAND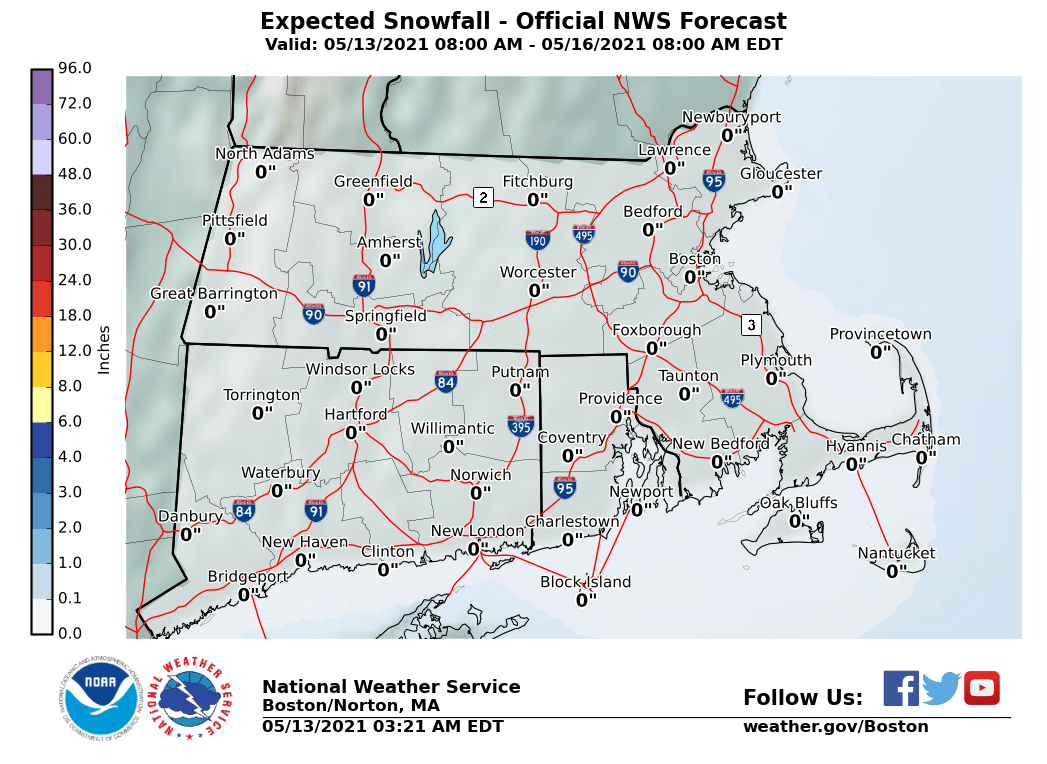 NORTHERN NEW ENGLAND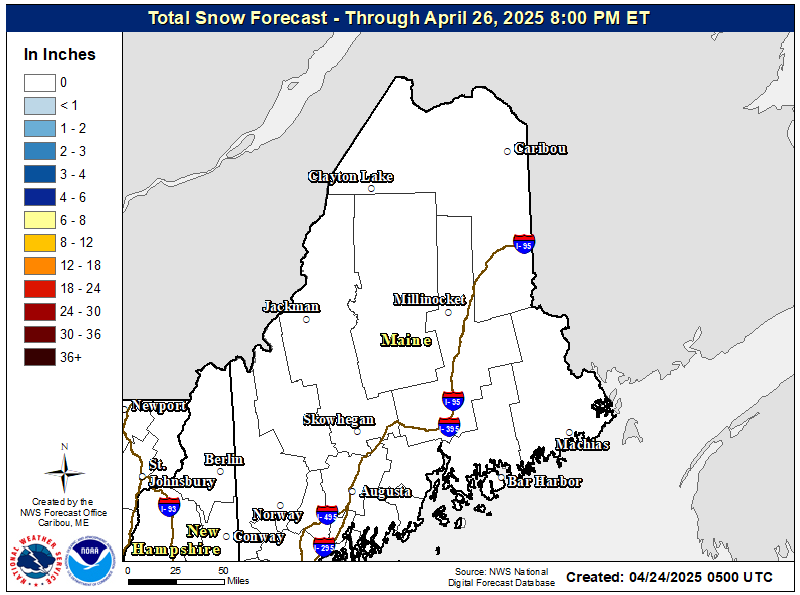 WESTERN NEW ENGLAND

MIDDLE AND UPPER HUDSON VALLEY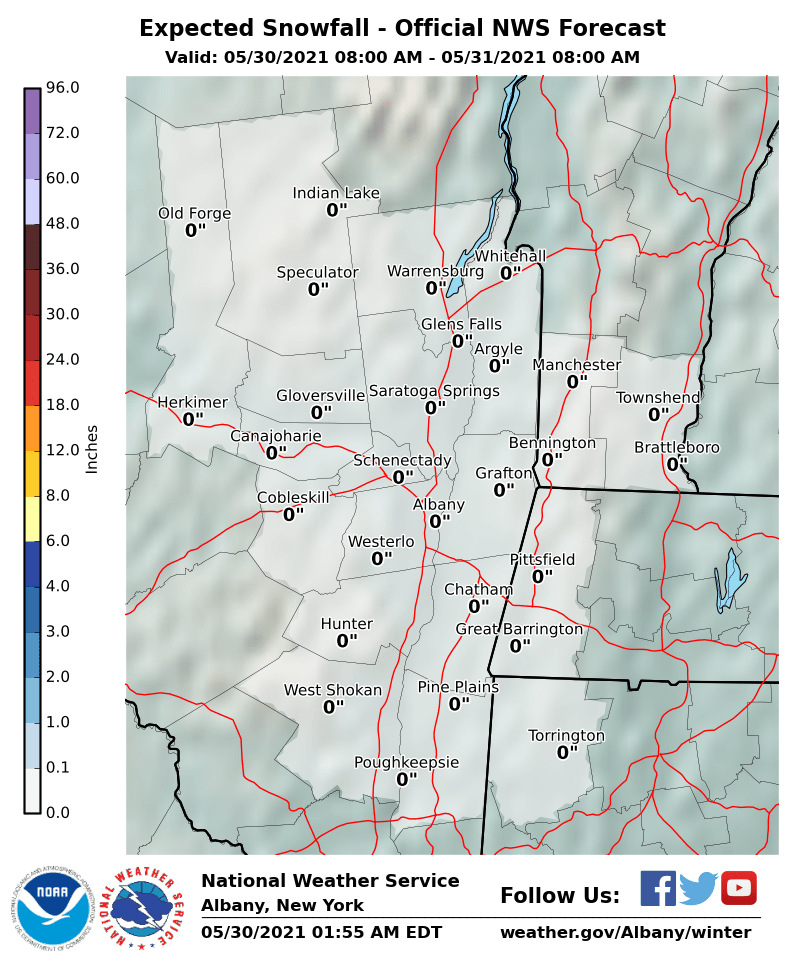 CENTRAL NEW YORK & NE PA
CENTRAL & SOUTH CENTRAL PA
VIRGINIA & MARYLAND
DAILY NORTHEAST SNOWFALL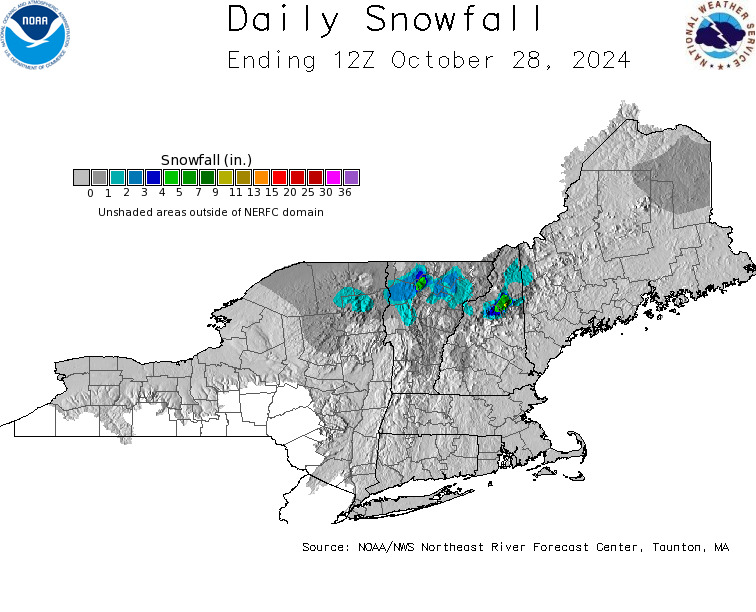 Please be advised that these are National Weather Service Forecast Maps and they auto update. Each office may update at different times and some offices are slower to update then others. Maps are usually updated before 5am and & 5pm however they may be updated at other times depending on forecast conditions. These are not my forecasts. My forecasts can be found on the JOE'S SNOWFORECAST PAGE. Individual forecasts for specific areas may also be found when conditions warrant on the my area forecasts. Those can be found on the website menu. Click on forecasts and then select your specific area.