GFS Model Useless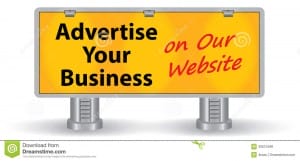 If there was ever an example of how useless the GFS model can be in the long range this is a great one. Take a look at the last 4 runs of the model for 1am Thursday 2/25/2016. Is it any wonder that it becomes almost impossible to make a reliable forecast beyond the 3 day range using this model.
GFS Model Useless LAST 4 MODEL RUNS
At least the bottom 2 runs from overnight were reasonble close. After that it just goes off the wall. All of this is because of the fact that with lots of energy running around, each run keys and reacts to something else which changes the entire meteorological profile. The European while not perfect clearly outperforms. At least the European has keep things reasonably closer in terms of how it develops things even though the same issue of multiple short waves in the jet stream.
GFS Model Useless EUROPEAN LAST 3 RUNS
I did this post just in case you think figuring all these things out is an easy proposition. On to the next run!
NATIONAL WEATHER SERVICE SNOW FORECASTS
LATEST JOESTRADAMUS ON THE LONG RANGE
Weather App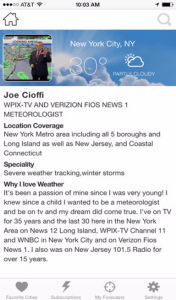 Winter is INSANE! With yet another threat for a coastal storm don't be without Meteorologist Joe Cioffi's weather app. It is really a meteorologist app because you get my forecasts and my analysis and not some automated computer generated forecast based on the GFS model. This is why your app forecast changes every 6 hours. It is model driven with no human input at all. It gives you an icon, a temperature and no insight whatsoever.
It is a complete weather app to suit your forecast needs. All the weather information you need is right on your phone. Android or I-phone, use it to keep track of all the latest weather information and forecasts. This weather app is also free of advertising so you don't have to worry about security issues with your device. An accurate forecast and no worries that your device is being compromised.
Use it in conjunction with my website and my facebook and twitter and you have complete weather coverage of all the latest weather and the long range outlook. The website has been redone and upgraded. Its easy to use and everything is archived so you can see how well Joe does or doesn't do when it comes to forecasts and outlooks.
Just click on the google play button or the apple store button on the sidebar for my app which is on My Weather Concierge. Download the app for free. Subscribe to my forecasts on an ad free environment for just 99 cents a month.
Get my forecasts in the palm of your hand for less than the cost of a cup of Joe!