Christmas Eve Snow Forecasts 122242017
Christmas Eve Snow Forecasts 122242017
Merry Christmas to one and all! If you are travelling today do so safely and take heed to where weather is an issue. Numerous Winter Weather Advisories are posted across the the Midwest & Northeast for today and tonight with Winter Storm Warnings continuing for much of upstate Eastern New York and for Central and Northern New England. Additional snow is forecast as another storm system develops tonight off the New Jersey coast. For the coastal big cities this is not going to be a issue as this will be mostly rain however just inland of the coast a few inches seems doable here. Further north and northeast where some areas will tap the storms intensification tonight and Monday, substantial snows are possible Christmas skiing will be just about perfect as there is a lot of snow on the ground and cold wintry weather all week long in ski areas all across the Northeast.
Be sure to check the time stamps on any maps to see valid times for snow falls. Remember these are National Weather Service snow forecast maps.
GET JOE A CIGAR SO HE CAN RELAX!
NEW YORK CITY AND VICINITY SNOW

NEW YORK CITY & VICINITY ICE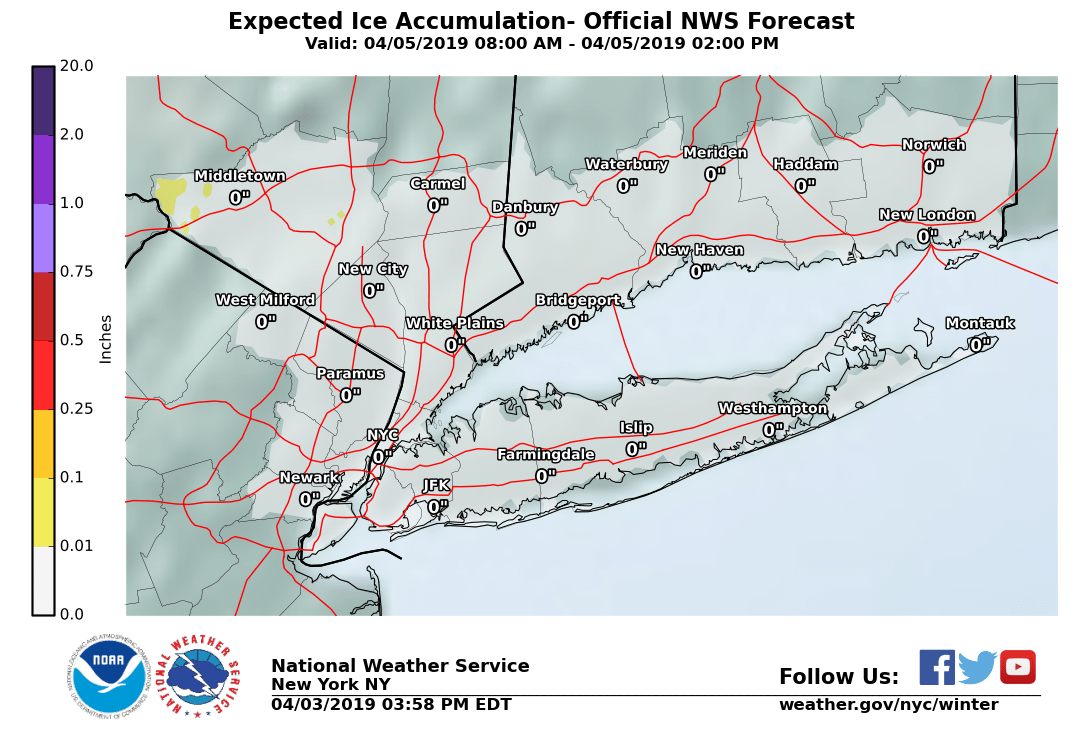 NEW JERSEY & PARTS OF NE PA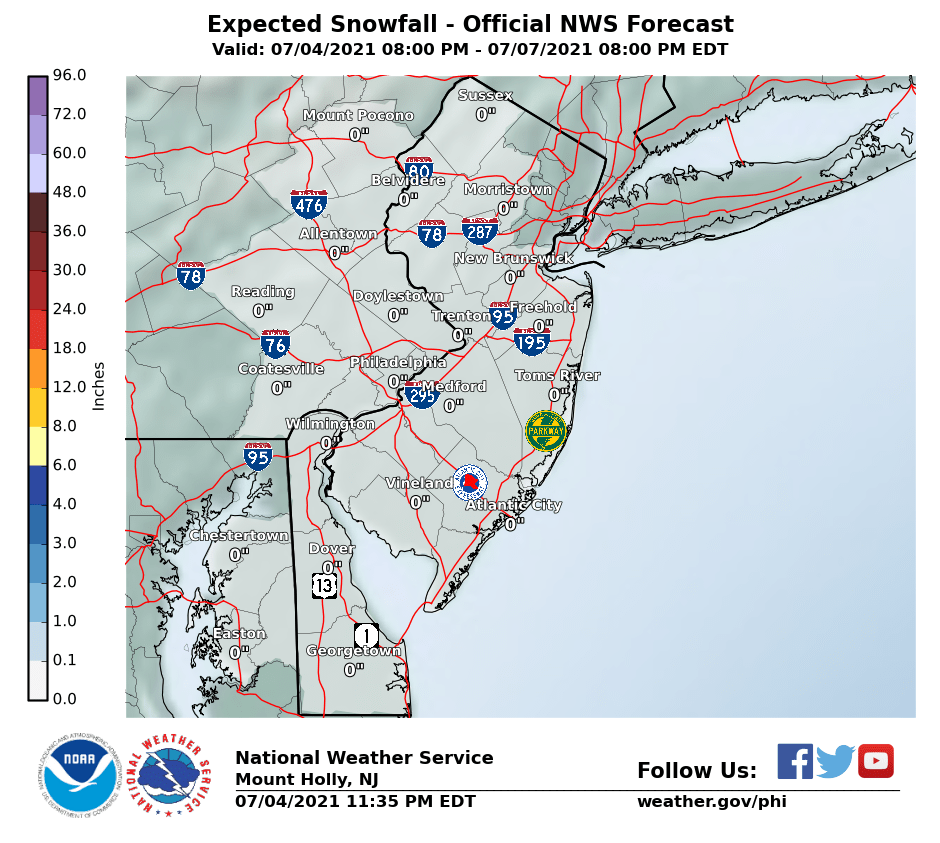 SOUTHERN AND SOUTHEAST NEW ENGLAND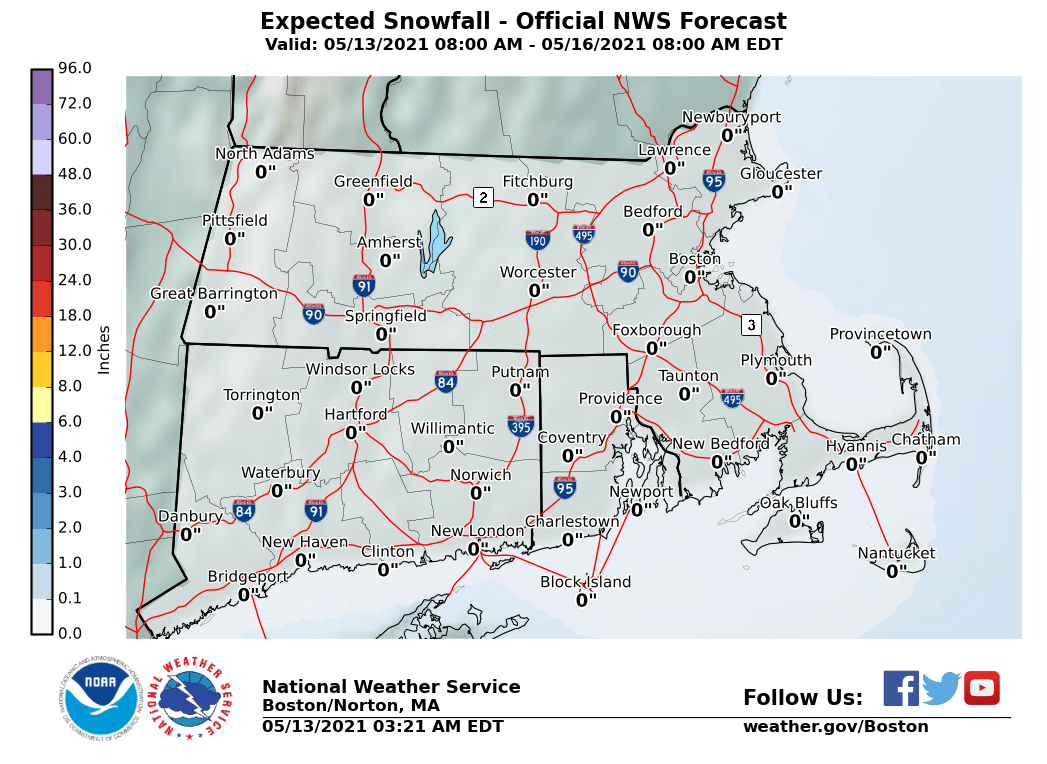 NORTHERN NEW ENGLAND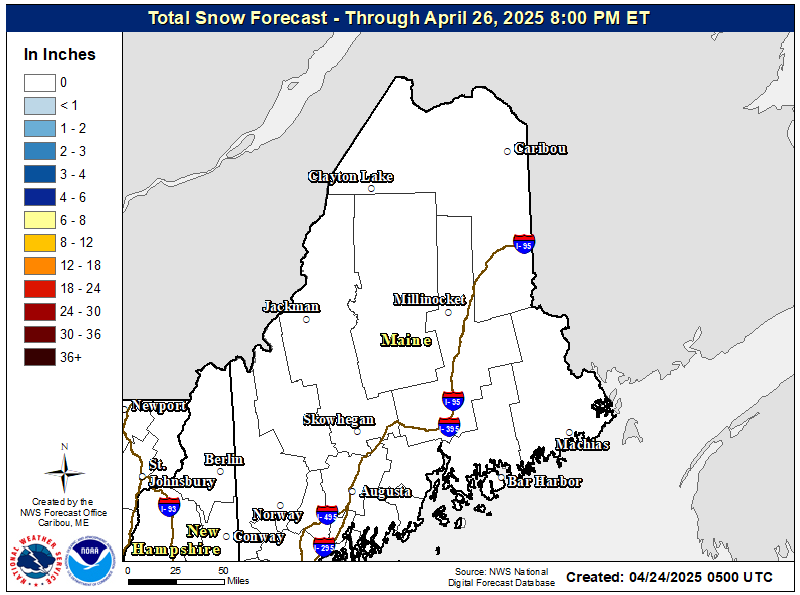 WESTERN NEW ENGLAND

MIDDLE AND UPPER HUDSON VALLEY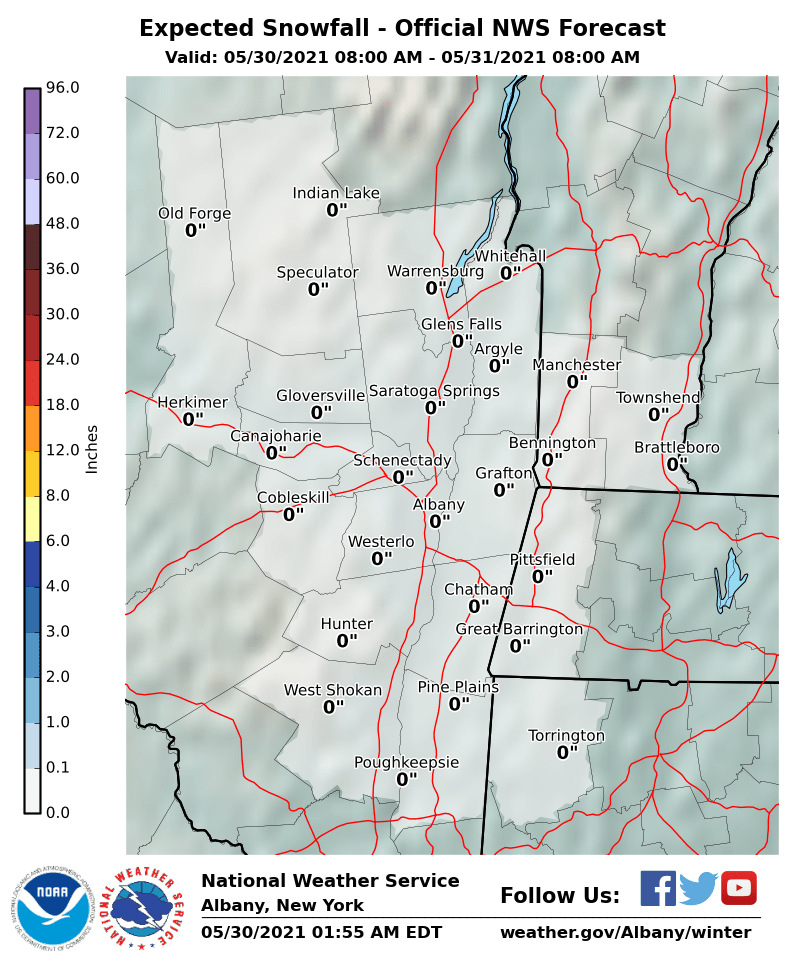 CENTRAL NEW YORK & NE PA
CENTRAL & SOUTH CENTRAL PA
VIRGINIA & MARYLAND
DAILY NORTHEAST SNOWFALL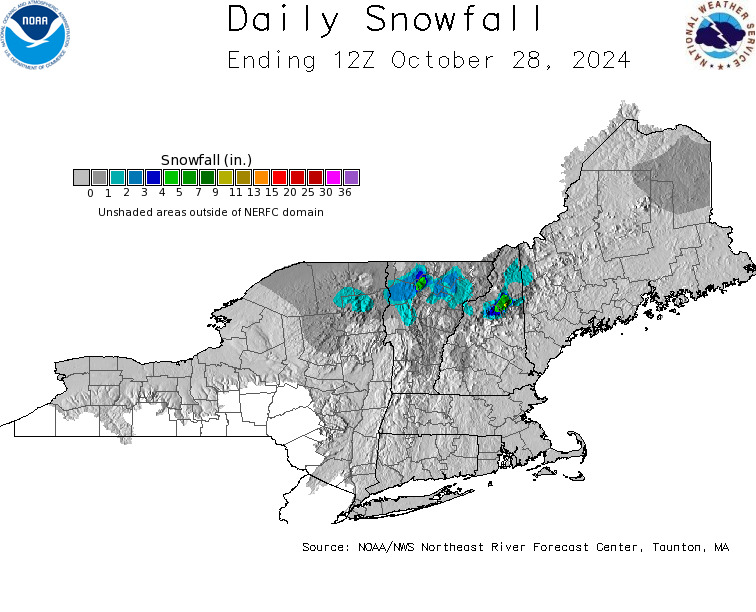 Please be advised that these are National Weather Service Forecast Maps and they auto update. Each office may update at different times and some offices are slower to update then others. Maps are usually updated before 5am and & 5pm however they may be updated at other times depending on forecast conditions. These are not my forecasts. My forecasts can be found on the JOE'S SNOWFORECAST PAGE. Individual forecasts for specific areas may also be found when conditions warrant on the my area forecasts. Those can be found on the website menu. Click on forecasts and then select your specific area.