BLIZZARD WARNING COASTAL NEW JERSEY LONG ISLAND SUFFOLK COUNTY
BLIZZARD WARNING COASTAL COUNTIES NEW JERSEY
LONG ISLAND SUFFOLK COUNTY
WINTER STORM WARNING NEW YORK CITY SOUTHERN WESTCHESTER SW CONNECTICUT AND CENTRAL NEW JERSEY BETWEEN ROUTES 78 AND 195
WINTER WEATHER ADVISORY FOR NORTHERN NEW JERSEY & THE HUDSON VALLEY
Based on the latest model runs and the satellite and radar along with surface observations, warnings have been upgraded across the entire area. Blizzard warnings are posted for Suffolk County on Long Island and for the coastal counties of New Jersey from Monmouth County south to Cape May. Winter Storm Warnings cover the Central New Jersey counties with advisories in the northern counties of New Jersey to the Hudson Valley. Winter Storm Warnings for Southern Westchester, New York City and Nassau County. In the area where a blizzard warning has been issued it will be due to heavy snow falling with winds of 50 mph or more on Thursday creating very hazardous conditions. The snow forecast maps have all been updated with amounts raised in most areas especially along the coast.
GET JOE A CIGAR SO HE CAN RELAX!
NEW YORK CITY AND VICINITY SNOW

NEW YORK CITY & VICINITY ICE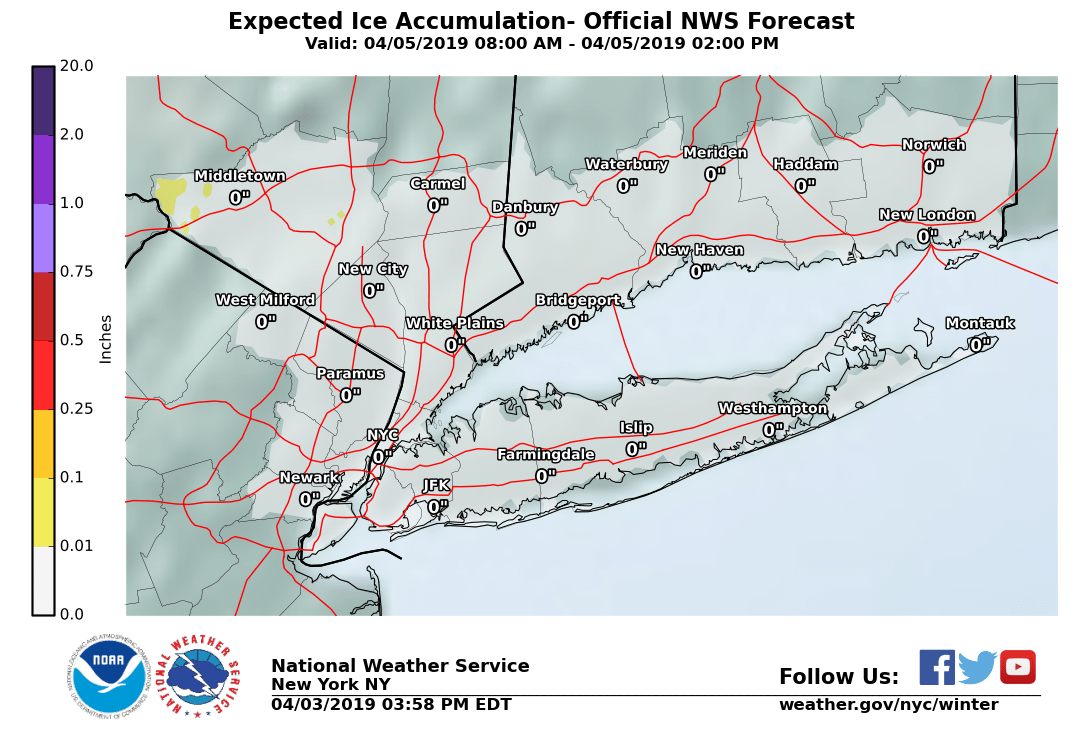 NEW JERSEY & PARTS OF NE PA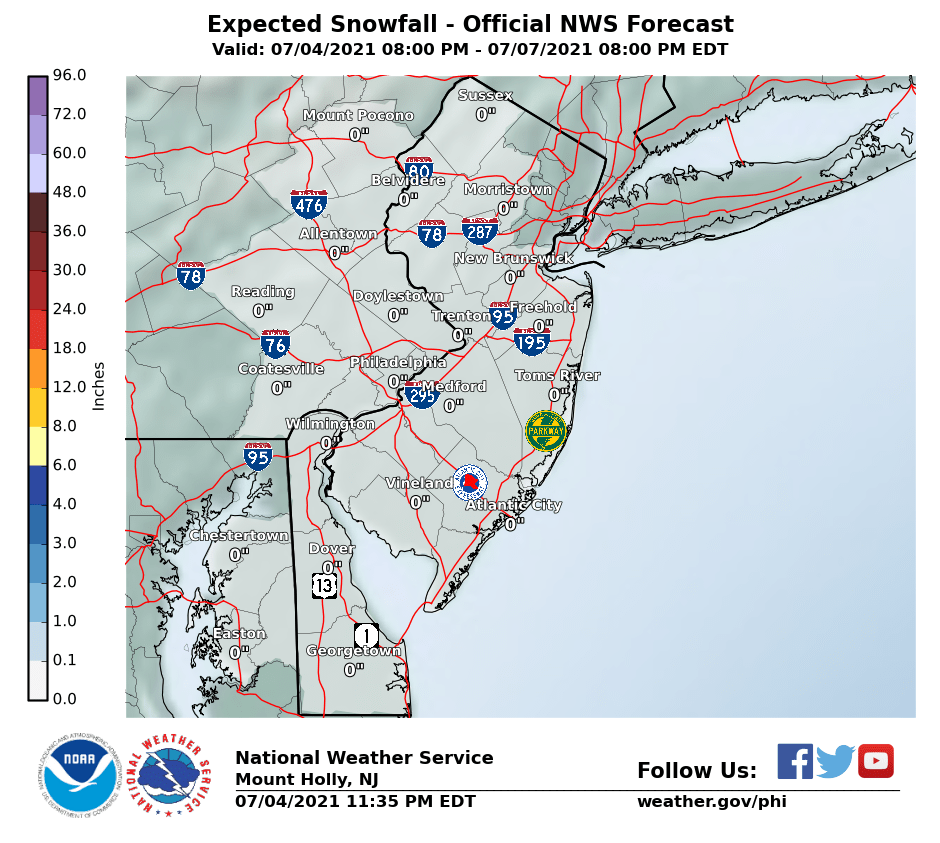 SOUTHERN AND SOUTHEAST NEW ENGLAND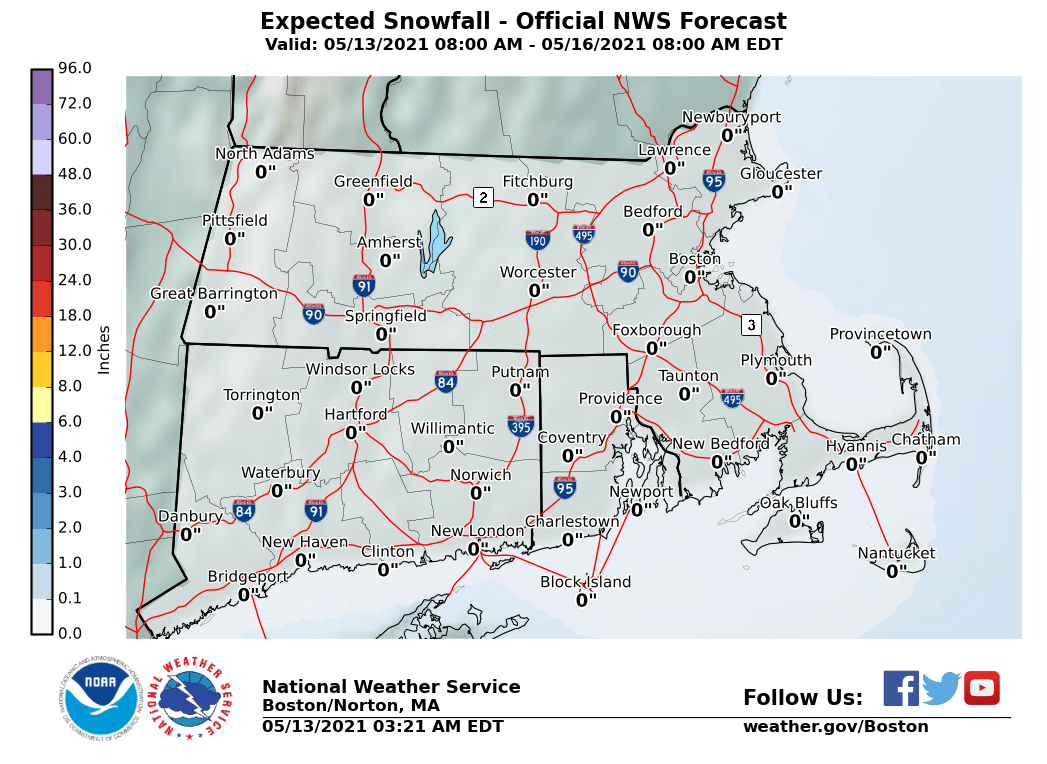 NORTHERN NEW ENGLAND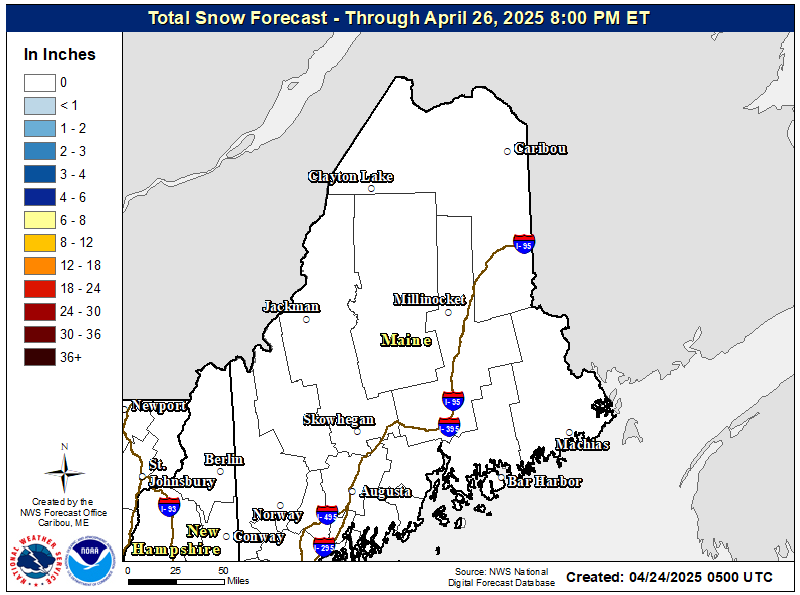 WESTERN NEW ENGLAND

MIDDLE AND UPPER HUDSON VALLEY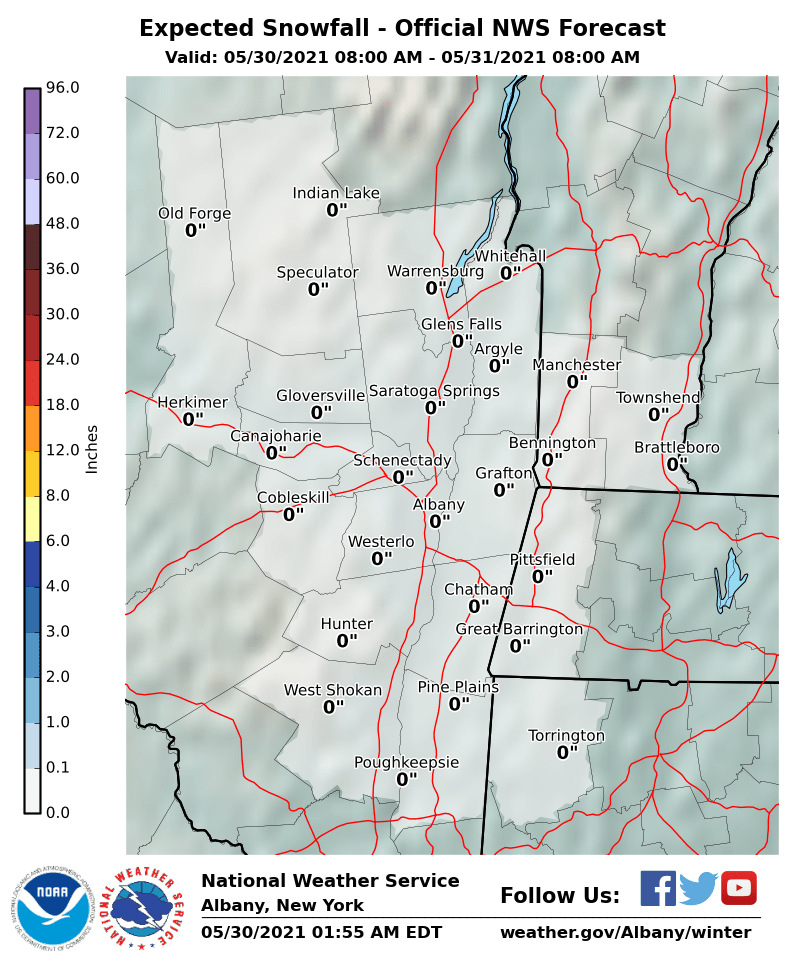 CENTRAL NEW YORK & NE PA
CENTRAL & SOUTH CENTRAL PA
VIRGINIA & MARYLAND
DAILY NORTHEAST SNOWFALL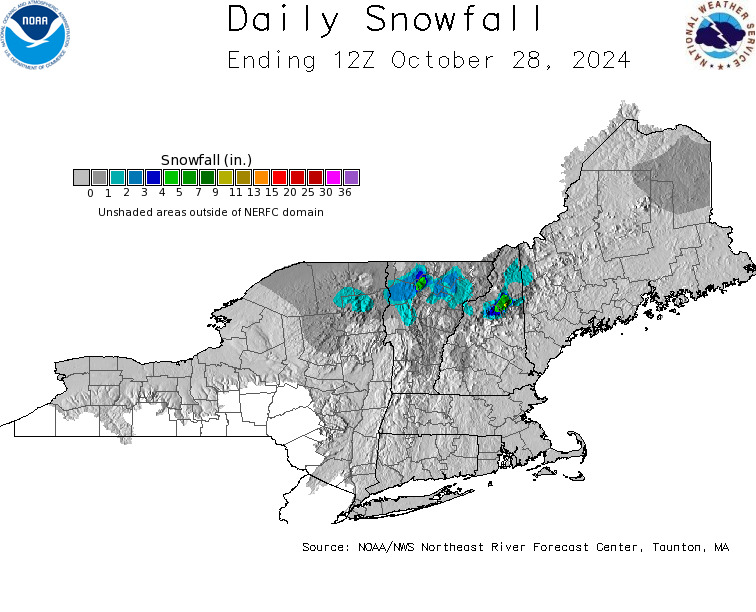 Please be advised that these are National Weather Service Forecast Maps and they auto update. Each office may update at different times and some offices are slower to update then others. Maps are usually updated before 5am and & 5pm however they may be updated at other times depending on forecast conditions. These are not my forecasts. My forecasts can be found on the JOE'S SNOWFORECAST PAGE. Individual forecasts for specific areas may also be found when conditions warrant on the my area forecasts. Those can be found on the website menu. Click on forecasts and then select your specific area.